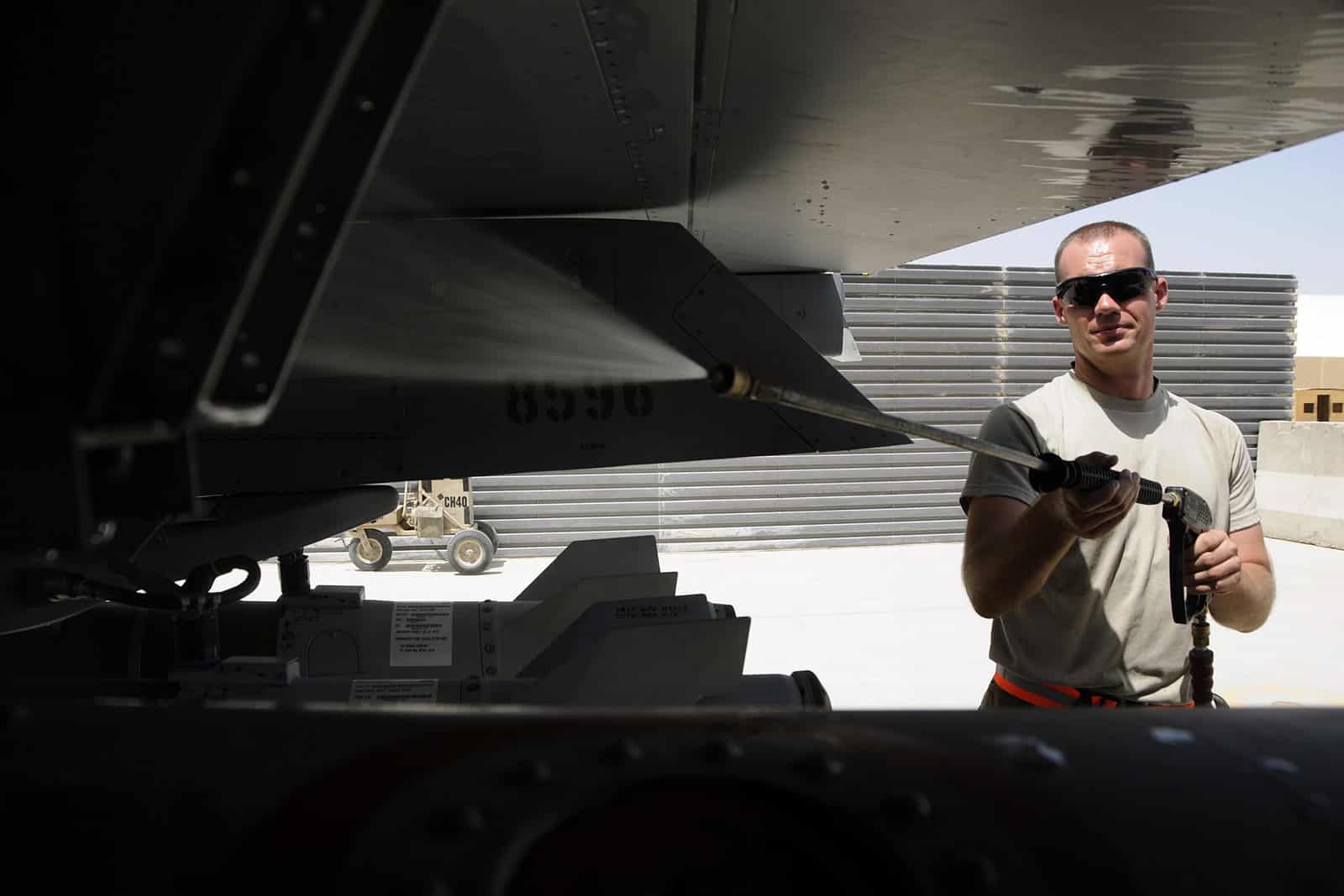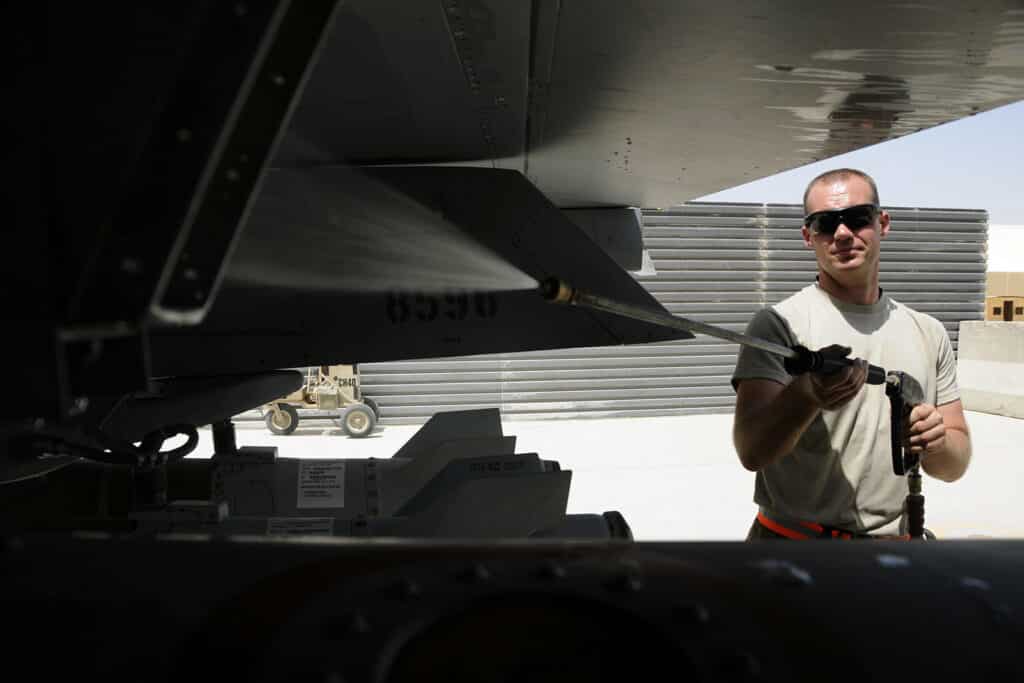 It has always been our vision to provide our customers with the best technical tools and equipment money can buy. We pride ourselves on being the best pressure washer retailer in the country.
To keep your pressure washer up and running, we offer a wide array of replacement parts and accessories:
Replacement Pressure Washer Pumps and Hoses
Adapters for the Replacement Parts
Quick Connect Adapter Kits
For more specific replacement parts, get in touch with your local authorized service centers.