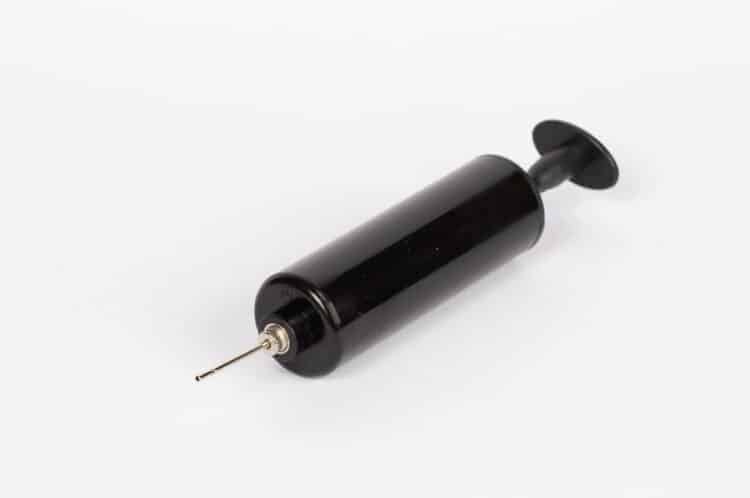 As a regular person with an average knowledge of tools, the act of inflating rubber tires, balls, etc., does not seem difficult.
Or is it?
It is an often underrated chore that most people do not seem to know, and even what tool to use.
When your car tire suddenly punctures, or your basketball lacks air, or your bike tire has a flat. What do you do?
You can try the bike pump, but it usually works for the task only. What about the others?
Instead of the bike pump, why not utilize an inflator? It is a handy tool in any inflating chore line putting air in rubber sports balls, car, motorcycle and bike tires, inflatable toys, air cushions, and rubber rafts without any difficulty.
Beach Balls, Inflatable Toys, and Rubber Rafts
You can fill them up with air by blowing on them. But it would take a while, and you might turn purple and get a massive migraine in the process. The best tool for the job is an inflator which includes an adapter to the job in half the time, rather than the air from your lungs.
Basketballs, Volleyballs, Footballs, and other Sports Balls
This process needs a particular inflator device. A hand pump can sometimes do the task, but it works too slow for larger balls. A twelve or one hundred twenty volt inflator is a better option if you want to do it quickly.
Air Cushions, Mattresses, and Rafts
Putting air in these items can be a difficult chore and takes a long time, so ordinary volt inflators can hardly do the task. The two best things that you can do is either use an air compressor or a high-volume inflator to fill them up in no time at all. You only need a suitable adapter to finish the task at hand.
Car and Motorcycle Tires
For a vehicle owner, an inflator is a useful tool and can be a lifesaver. By using the power of your car battery, a twelve-volt inflator can be connected to it and get the air into your car in record time. It is especially convenient since you can bring it along with you in your trunk. A one-twenty volt may provide more blowing power, but you will need another source of power to plug it to.
Bike Tires
With a bicycle, you have three choices, depending on how long a time you want to undergo. A hand pump can do the job but will take longer either a twelve or one twenty volt device will cut your inflating time. But an air compressor is the fastest inflating power and can do the task in a few seconds.
So the air compressor is still the best choice for you, for all sorts of inflatable items. So now you know.