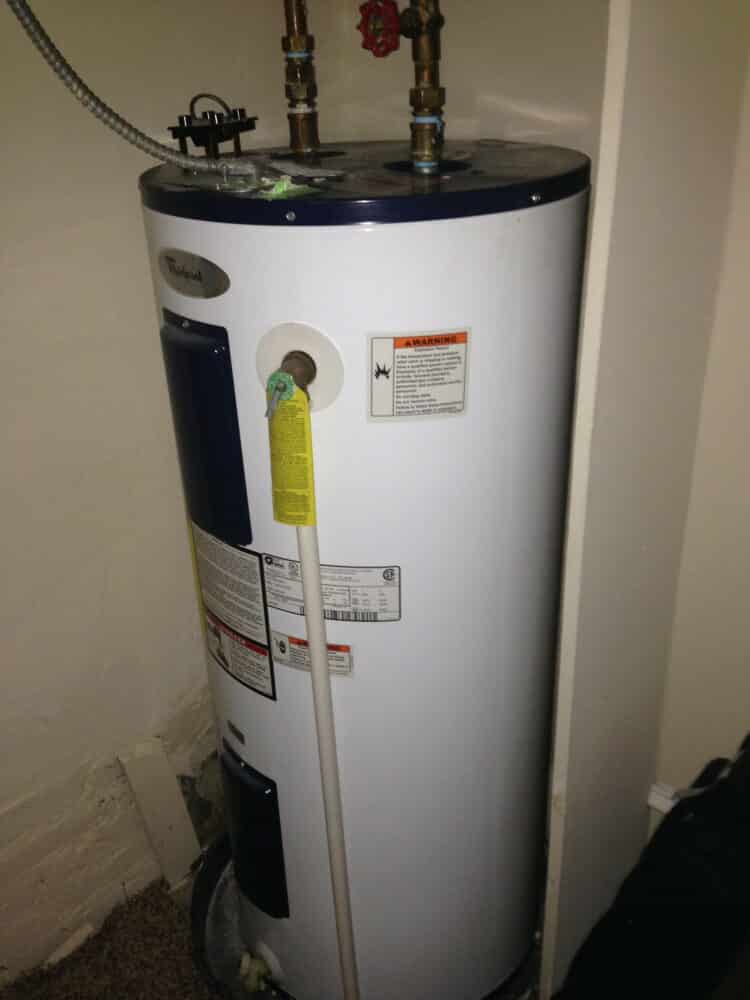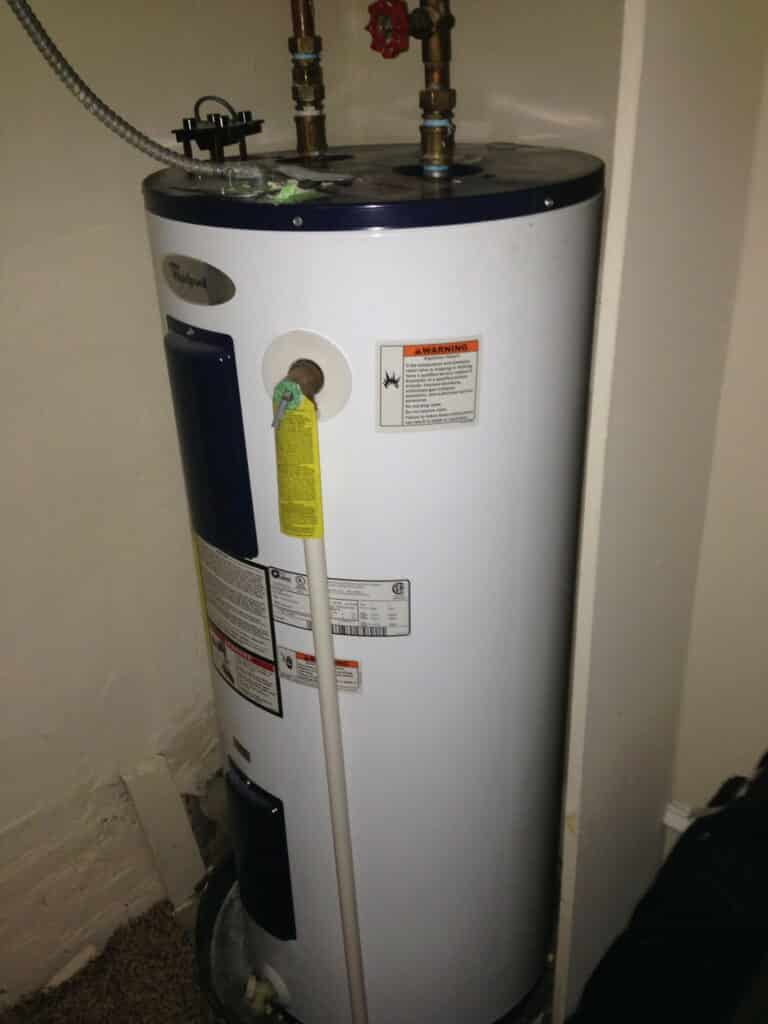 You might not give your home's water heater system a second thought until a burst of cold water forces you to jump out of the shower at 6 o'clock in the morning. Let's save the morning pick-me-up to your favorite cup of joe!
Having your home water heater fail at the last minute is extremely inconvenient.
This is usually the only time the question "how do water heaters fail" enter the heads of most homeowners.
Take comfort and convenience into your own hands by recognizing the signs of water heater failure and understanding the causes of water heater problems.
Read on to learn what to do when your hot water heater fails!
What are the warning signs of hot water heater failure?
Water heater maintenance is not complicated and difficult.
With water heaters, a little maintenance will go a long way.
The good news is that you can avoid water heater damage by recognizing the many signs your water heater is failing.
Be sure to recognize these 5 warnings signs before your hot water heater goes out:
You can never get hot water, only cold and warm water.
The hot water comes out dirty, discolored, or rusty.
The water smells or tastes metallic.
Water leaks around the heater.
Your water heater makes loud creaking or rumbling noises.
What causes water heaters to fail, and how to avoid water heater damage?
Now that you've got the basics of recognizing hot water heater failure, let's start understanding the causes of water heater problems.
After understanding the root cause of hot water heater damage, you can confidently address these by applying the corresponding solution.
1. Rust
One of the most common causes of water heater failure is the internal formation of rust in the system.
This will cause rusty and discolored water. Corrosion will also cause cracks in the water tank, so you might find leaks near your water heater system.
Sacrificial anodes are rods that are installed within the hot water heater.
Over time and through wear and tear, the anodes will start to erode.
The Solution
Anodes rods will usually have a long lifespan, but it is best to check these annually.
Rusty water may also be caused by rusted galvanized piping.
To check if the problem is with the piping or the water heater, drain a few gallons of hot water out of the heater system. If the water still comes rusty after a few gallons, the problem is with the heater itself.
In this case, it will be a good idea to ask a professional to check if you should replace your water heater.
2. Sediment and Debris Build-up
While your water heater system is at work, constant heat causes the gradual wear of the equipment's elements and parts. Over time, mineral deposits will start to solidify within the system and force it to work harder.
This will cause water from the water heater to come out cloudy or murky and have a metallic odor and taste. This means that the water has been contaminated with excessive mineral deposits that can eventually clog your water fixtures.
Cold or lukewarm water is another sign that minerals are reducing the efficiency of the system.
Another telltale sign is if your water heater is making a rumbling or creaking noise. This indicates that minerals are starting to form on the surface of the water heater.
The Solution
While sediment build-up doesn't cause any immediate health concerns, it gradually reduces your water heater's efficiency and it will eventually cause water heater failure.
Make sure to annually flush your water heater. In the case of a noisy water heater despite regular flushing, the best course of action would be to replace the system completely.
You might also need to consider replacing your pipes.
3. Incorrect Water Pressure
Excessive pressure on your hot water heater will eventually cause damage to your heater, appliances, and pipes.
One way to recognize if your water pressure is too high is to check for leaks around the water heater system. Another sign will be if the water comes out cold or lukewarm.
The problem might be with a faulty Temperature and Pressure Relief Valve (TPR). A common cause for TPR valve damage is the build-up of minerals and corrosion.
The TPR valve actively releases pressure within the water heater system. It is best to keep the water pressure at 80 psi or less.
The Solution
Test the TPR valve by raising and lowering the test lever and the brass stem. Hot water should stream out the drainpipe.
Another sign is if water starts to leak out the valve. This might be a sign of mineral build-up.
In the case that water does not flow easily from the system, call a plumber to check if the TPR valve has been damaged by debris or corrosion.
Failure to maintain the TPR valve can cause extensive personal injury and property damage. Excessive pressure and temperatures beyond the boiling point can cause the water heater to explode.
Temperature and pressure relief valves should be tested by a qualified professional annually. If the valve does not respond well to your test or if you notice a leak, call your plumber immediately.
4. Incorrect Set-up and Faulty Parts
Before you replace your water heater, make sure that all the individual parts are working and set-up correctly.
The Solution
Loose Parts
A potential cause for a malfunctioning water heater is loose parts. This may be indicated by water leaks.
Make sure to check the fittings and connections and tighten all the nuts and bolts.
Faulty Thermostat
Another possible problem may be with your thermostat, and not the water heater itself.
Replacing a thermostat is simple, but you may need the help of a professional to check if it is working.
Faulty Power Source
System checks should also include regular testing of the power source,
Many signs an electrical hot water heater is failing is connected to a blown fuse or electrical connection.
The fuel source of gas water heaters should be routinely checked.
5. Old Age
Most water heaters can last up to 12 years. If you're approaching the ten-year mark, make sure to be extra sensitive to the warning signs of water heater damage.
The Solution
Replacing your water heater after a solid 10 years is an opportunity to invest in a more energy-efficient and budget-friendly model.
Make sure to carefully consider your household's budget, water consumption, and needs.
Conclusion
Having a water heater at home is a simple luxury that homeowners often take for granted. Let's face it, even tiresome household chores are manageable with running hot water.
Keep your home cozy and comfortable by actively maintaining your water heater system. Make sure to do regular maintenance checks and consult a professional in case of any problems.