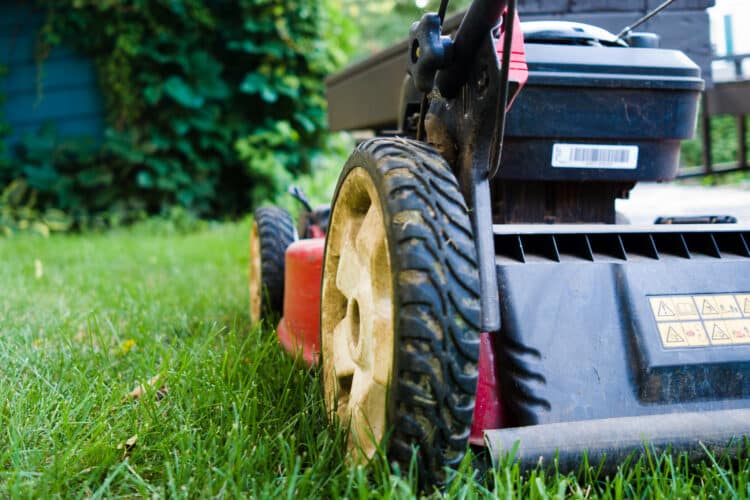 If you buy your mower online, then be sure to get the same service your local home improvement warehouse provides.
For instance, if your mower has any issues but is still under warranty, online store will refer you to the manufacturer's technical support team or a nearby service center rather than repair it.
Think of it like taking your car to the dealer.
Help through technical support
Mowers from online stores have all the engine equipment under the manufacturer's warranty. And if any issue arises, it is best to contact the manufacturer's technical support line. Their expert technicians are on standby to assist you with any of your mower's issues. You will soon realize that most of the problems are simple, and you can solve them with ease through the phone. Still, remember to have both the serial number and the model number ready before you call.
That way, you will get fast service.
Service centers
For any repairs, you can find a service center near you if the issue was unresolved by the technical team over the phone.
At the local manufacturer's authorized service center, you will get your mower or any other product serviced at no extra costs if it is still under warranty.