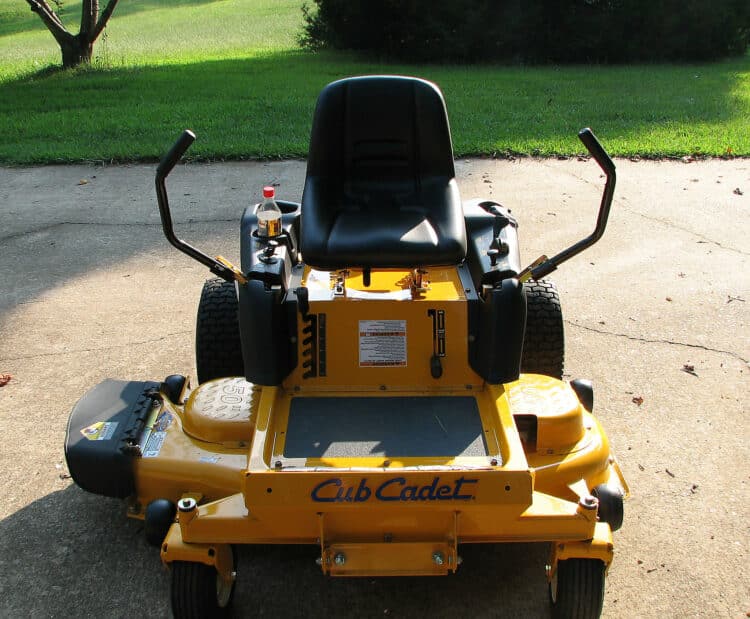 If you like to keep your lawn well-tended and the grass mowed regularly, then you are already familiar with dealing with gasoline.
However, not storing and using the gasoline properly can damage your lawn mower's machinery beyond repair. So it is in your best interest to prevent this from happening.
There are better ways to handle your lawn mower's fuel. There are fuel supplies that you can purchase to make storing gasoline safer and make your lawn mower run better.
Here are some of the most asked questions and answers about the usage of gasoline in lawnmowers.
What Kind of Gasoline Should I buy?
The thing you need to remember is that the gasoline for your lawn equipment does not need to be costly and specially-made. The kind of gas you should buy is the kind that you are using for your car, nothing special at all.
Like what you have been doing for your car, the gas should come from well-established companies that have service stations throughout your locality and also have an ideal octane rating.
Experts in this area recommend purchasing gasoline that has well-known brand names from respected service stations. It is for this reason that well-known and larger gasoline companies are utilizing rigorous quality-control measures for their products.
So if you want to make sure that the gasoline is safe and fresh, buy it from a busy gasoline station. It will ensure that it is not stale since it has been sold regularly.
Does Gasoline Become Stale?
The fact is that gas is only usable for thirty days. After that period, the volatile elements will start to lose their potency. It will happen whether it is in a gas can or inside the mower tank.
When the gasoline evaporates, it will transform into brown and sticky deposits. It, in turn, will bear upon the mower engine to lack power, have difficulty in starting, and make it surge.
Are There Ways to Keep the Gas Fresh?
The short answer is: Yes, there is, and it is called a fuel stabilizer. When you need to fill in new gas to the mower's tank, pour it along with the stabilizer. It will lessen the evaporation process of the gasoline in the air and also preventing it to absorb moisture.
Is Ethanol Harmful?
Ethanol is a compound of fuel that came from corn and many other organic substances. Some of the available gasoline, especially in the Mid-western United States of America, include a ten percent amount of Ethanol. Your lawn mower most likely runs on gas with that Ethanol percentage.
There is a danger when you add in fuel your mower with more than fifteen percent of Ethanol. It is called "E15 fuel" and can absorb water in the air, which then brings out corrosion in the machinery.
The good thing is that this type of fuel is not sold everywhere, yet still available if you look and ask for it. If you still want to buy it, the labels will inform you of the exact amount of Ethanol there is. It would not be sold in the summertime because it causes air pollution.
To have your lawnmower endure for a long time is to give it new gasoline with the right amount of stabilizer.