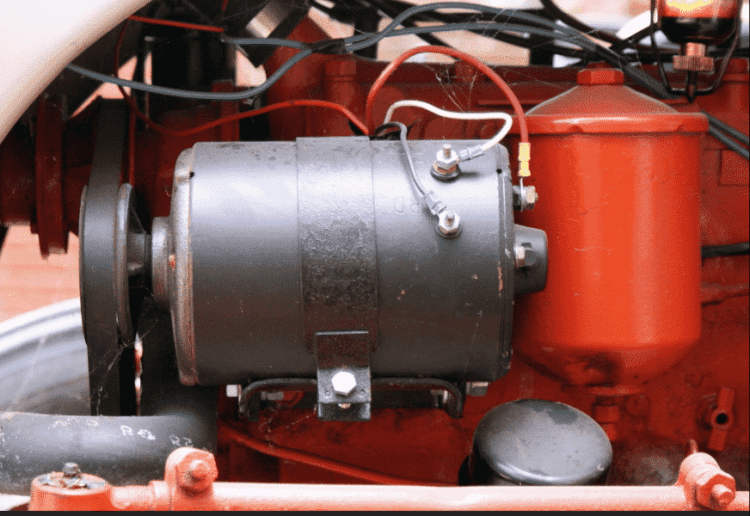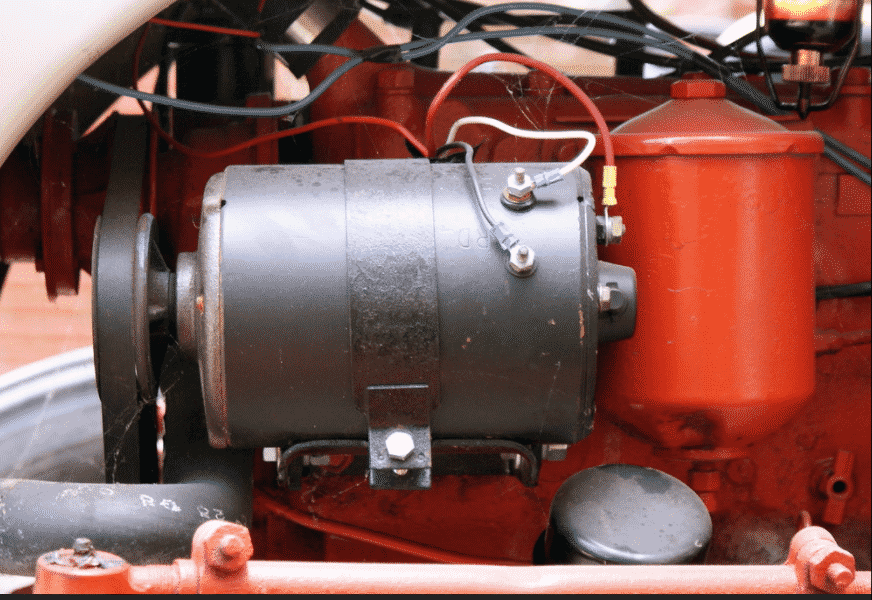 Power outages are never convenient. They occur due to severe weather, natural disasters, overloaded electricity grids, and a host of other reasons.
Having electrical power was once upon a time, considered a luxury. Nowadays, electricity is a necessity of life. When the power is out, fridges stop working, lights go off, and internet routers stop flashing. Much of modern living grinds to a halt, potentially posing a danger to the home's occupants.
There are a number of advantages to be gained from a backup generator. Getting a whole house generator provides you and your family with the ultimate protection when there's a power outage.
Home generators or whole house generators?
"What's the difference?" is a common query among consumers when distinguishing between the two types of generators.
So let's look at why the whole-house generator is the better choice
Benefits of a whole house generator:
high-quality automotive-grade engine
larger models are liquid-cooled for extended outage periods
lower revs per minute mean reduced noise levels
longer maintenance intervals
load management
A/C power shedding
Powers your entire home
Fuel efficient
Disadvantages of a home standby:
lawn mower-style engine
air-cooled
will only supply power for essentials
only suitable for smaller homes
limited fuel options.
Generally, standard home standby generators will produce only 9kW to 20kW. Their smaller, air-cooled engines can supply power short-term to essential systems such as air conditioning, refrigeration, lighting, and the sump pump. They are unsuitable for larger homes, powering everything simultaneously, or operating for extended periods.
On the other hand, a whole-house generator can pump out 22 kW to 48 kW. This is more than enough to restore power as usual. Plus, it's reassuring to know you can run everything without deciding between air conditioning or a sizable commercial-grade refrigerator. Instead, normality will be restored without making tough on-or-off decisions.
Overall, the whole-house generator is more versatile and outstrips a typical standby generator. With its larger, more powerful engine and liquid-cooling, a whole-house generator can run for far longer. It can go longer, too, without maintenance, and its sophisticated programming handles load management better. There is also a wider choice of fuel, such as propane, natural gas, or diesel.
3 Steps To Buy The Ideal Whole-House Generator
Step 1: Choose The Fuel
It can often be difficult in many coastal and remote places to find a reliable fuel source for a generator. Checking out the fuel supply is your starting point when buying a backup power generator. Small home standbys will usually only run on natural gas or liquid propane. Whole-house generators come with the option to use diesel. In most instances, diesel makes sourcing generator fuel a great deal easier.
Bear in mind that both diesel and liquid propane generators require sizable tanks to operate correctly. A natural gas-powered generator will also require a meter and gas lines of the proper specification. You can find these details in the installation guide or on product pages. However, a reputable contractor will always verify this beforehand with you.
Step 2: Pick The Right Model
The success of any generator installation relies on fitting the correct size of generator for your individual needs. It also requires some understanding of the domestic electricity supply and the combined load total of your home appliances.
You can figure out how much electricity will be drawn by looking at the manufacturer's data stamped on each appliance to ascertain its starting amperage.
Please use the following formula to get the total starting wattage demands: ( Amps x Volts = Watts). Then divide the watts figure by 1,000 to arrive at the kilowatts.
Ideally, the generator's output rating should be around 20-25% above the peak load. For instance, if the total expected wattage is around 21 or 22 kilowatts, select a 27 kW generator.
A generator that's higher rated will comfortably run at around 80% of full capacity. It also builds in a little leeway if the load increases.
The biggest wattage draw will undoubtedly be air conditioning. To reckon an air conditioning unit's 'tons', divide the total BTUs (British Thermal Units) by 12,000. For example, a unit rated as 60,000 BTUs is equal to five tons.
Whole-House Options
All generators are given a kilowatt rating. A 1,000 watts is equivalent to one kilowatt. This rating is a measure of the generator's capacity or total load that it can handle.
Homeowners wishing to buy a whole-house generator and get all its benefits can opt for a 22kW entry-level model. This is an excellent alternative to a standard home standby.
Moving up to a 27-36 kW generator is ideal for most people's homes. They provide 75% of the 200 amps flowing through your electrical panel. Mid-range generators like these have advanced load management systems. You will barely notice when the AC units kick in as there is little chance of the generator becoming overloaded.
Step 3: Pick The Transfer Switch
Like any electrical appliance, a generator needs a switch to activate it. The automatic transfer switch enables your backup unit to detect a power outage and take over from the mains supply.
It does this by continually sensing your utility company's supply. As soon as the sensor detects a power failure, it immediately starts up the engine. The sensor also disconnects the external power supply and powers your electrical panel via generator-produced electricity.
Picking the right switch is just as essential as selecting the best generator to restore your power. They work together, so you will need to check the amperage of your electrical service panel. To do this check, you need to find the main breaker in the electrical panel. It's usually the sizable pull-out breaker at the top of the panel.
In most instances, the average-sized house is fitted with a 200 amp main breaker. This means 200 amps is the maximum electricity the service panel can safely handle. The automatic switch needs to be the same rating as the electrical panel. A 200 amp panel, therefore, demands a 200 amp transfer switch.
Typically, the average-sized home has a 200-amp main breaker installed. The switch you select must be rated the same as the electrical panel. In other words, a 200-amp transfer is required for a 200-amp breaker panel.
Conclusion
Hopefully, you now understand enough to buy the ideal whole-house generator for your needs confidently. You can rest easy that you and your family can weather any power outage, no matter how prolonged. Instead of feeling vulnerable the next time the lights go out, you will be the superhero that puts them back on.