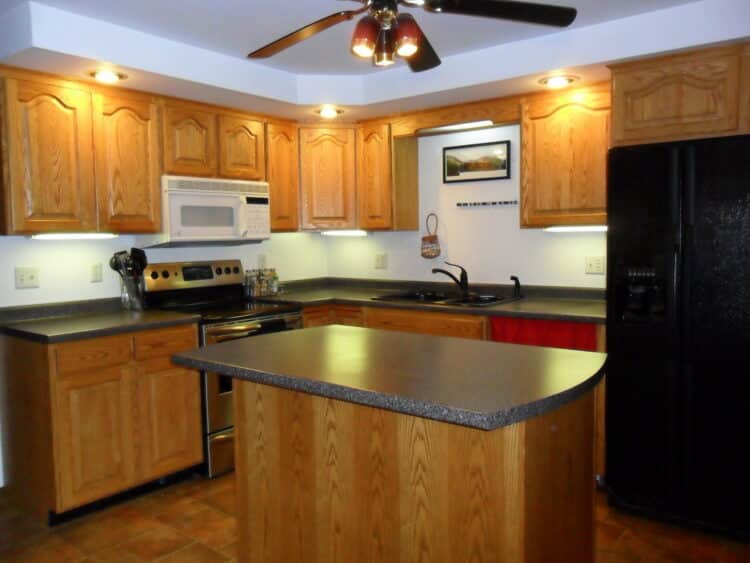 When buying a generator, one of the first things to know is how much power or wattage it needs to run. In other words, how much power it uses.
The watt is the fundamental electrical unit of power. The amount of wattage an appliance needs is how much power it uses to turn on and continue functioning. It often appears in the name too. A 70-watt light bulb uses 70 watts to turn on and light up. But not all appliances require the same wattage for starting and running.
Motors typically have a different wattage for running than starting and mark these as "minimums." If you're a bit confused, here's how the starting wattage is different from the running wattage:
Starting Wattage (Surging/Rated)
The starting wattage is how much power the appliance needs to get its motor running. It is often higher than the running wattage and can cause a surge. Refrigerators typically need around 2,000 watts to start its compressor and motor.
Running Wattage
Once the appliance has started, it usually needs less power to continue running. While a refrigerator needs 2 kilowatts for starting, it only needs around 500 watts to keep running.
Calculating Wattage
Your appliance label or Data Plate would usually say how much wattage it consumes. It can be found on your appliance's back or bottom. But in case it's not clear to you, here's how to calculate it:
Wattage Meter
A wattage meter is an external device that you can plug the appliance into. The meter itself should be plugged into a wall. It should display exactly how many watts the appliance uses.
Amperes and Volts
In physics, you can compute for wattage by simply multiplying the amperage by the voltage. In other words, watts = amps x volts. It is just a last resort if you have no other way of knowing the wattage.
If you know how much wattage your appliances use, it'll be easier to figure out how powerful your generator has to start up and keep all of them running. And remember not just to account for the running wattage, but the starting wattage too. Keep this in mind, and you're all set.