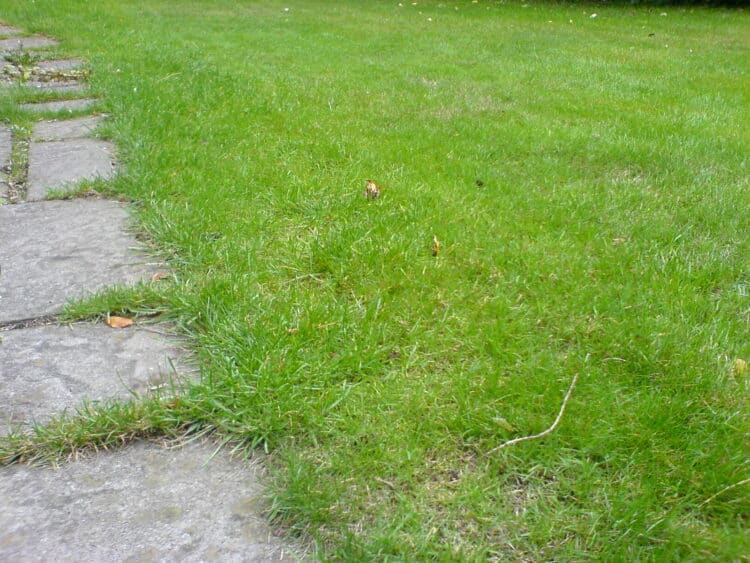 It's not just professional landscapers that can enjoy the precision, speed, and comfort of a zero turn radius (ZTR) lawnmower. Homeowners can get in on the act too.
Zero-turn lawn mowers – unlike other garden and lawn machines -have a turning circle or radius of nearly zero degrees. This ability to spin around neatly means making fast, extremely tight turns, very useful for a yard littered with obstacles.
And with some models hitting 13 miles per hour, they're by far the swiftest ride-on mowers around.
To help navigate around zero turn mowers, we've arranged them into four classes:
* entry level zero-turns
* mid-range zero-turns
* semi-pro
* and commercials
We also look at which best for consumers/homeowners and which are better suited for contractors.
Consumer-aimed zero turn mowers
Most consumer and residential buyers will get by with an entry-level or mid-range zero turn.
Entry-level ZTR mowers
Entry-level models will suit most people wanting a zero turn mower without the hefty pro price tag.
Essential Details
Cutting width – Between 30 inches to 54 inches
Horsepower – From 10.5 to 24.5 horsepower
Tank capacity – Usually two to 3.5 gallons
These affordable mowers are not designed for heavy daily use. They are fitted with small engines and small gas tanks. Their top speed is around six to seven miles per hour.
However, that's still double the speed you get with a lawn tractor. So you should be able to cut the weekend mowing time by half.
Also, entry-level zero turns are built to a budget, and this shows. The decks are stamped from a single thin sheet of metal, for instance.
Mid-range zero turn mowers
If an entry-level seems a little flimsy, trade up to a mid-range mower instead to get a more robust machine. Paying a little extra will buy you heavy-duty components where it is needed most. You won't feel quite so fragile on top of a mid-range machine when doing the mowing.
Essential details
Cutting Width – Between 34 to 60 inches
Horsepower – Ranges from 16 to 25 horsepower
Engine – Twin-cylinder
Tank Capacity: Usually three to four gallons
Instead of the typical entry-level stamped deck, mid-range zero turn mowers have fabricated, heavier duty mower decks. Thicker gauge steel is also used in their construction, and all the key joints are welded for extra strength.
Mid-range zero turn mowers are also supplied with more robust transmissions, larger pumps, and bigger wheel motors. The increased torque that's available improves the mower's ability to deal with heavier workloads.
Other features commonly found as standard on mid-range models are foot-controlled adjustment of the deck height and comfier seats.
Going mid-range also means you have a wider choice of powerful engines. Zero turns in this mower bracket will feature popular engines from Kawasaki, Briggs & Stratton V-Twins, and Kohler power units.
These engines provide better all-round performance and a high level of reliability for powering zero-turn lawnmowers.
Semi-pros for consumers and professionals
Semi-pro zero turns are the intersection of the residential and commercial customer markets. They do an excellent job for consumers who have an extensive area to mow and landscaping contractors on a budget.
Essential Details
Cutting Width – Between 34 to 60 inches
Horsepower – Ranges from 16 to 25 horsepower
Engine – Twin-cylinder
Tank capacity – Between five to eight gallons
These hardy machines are built for daily use. They are constructed using heavy gauge one-piece steel frames.
The extra features include larger fuel tanks, heavy-duty transmissions, and a raft of comforts, including a high-back seat, multiple cup holders, adjustable armrests, and cruise control.
Thanks to their chunkier engines, semi-pro mowers can hit eight mph and easily mow up to five acres without a refueling stop.
Commercial-grade zero turn mowers
Zero turn mowers top out with commercial-grade machines built for hard daily use and are squarely aimed at landscaping professionals.
Essential Details
Cutting Width – Between 34 to 72 inches
Horsepower – Ranges from five to 31 horsepower
Engine – Twin-cylinder
Tank capacity – From five to 13 gallons
Commercial zero turns are the largest, most powerful, biggest fuel tanked, and have the fastest top speeds. But all of these superlatives come with the most significant price tag.
This zero-turn segment is so large it deserves a buyer's guide of its own!