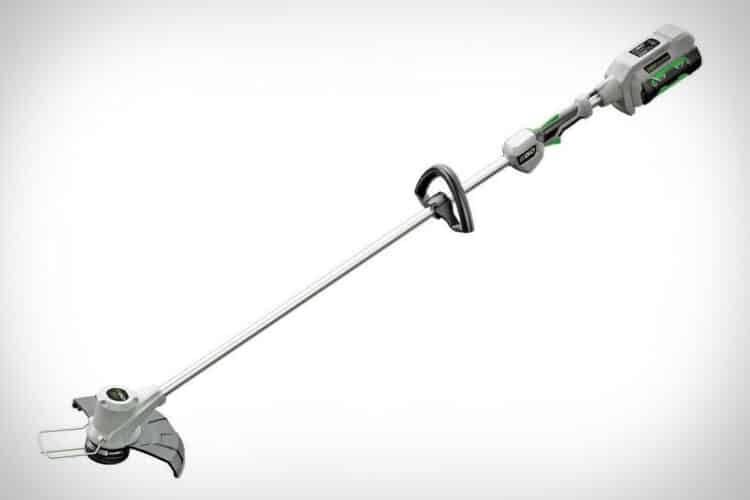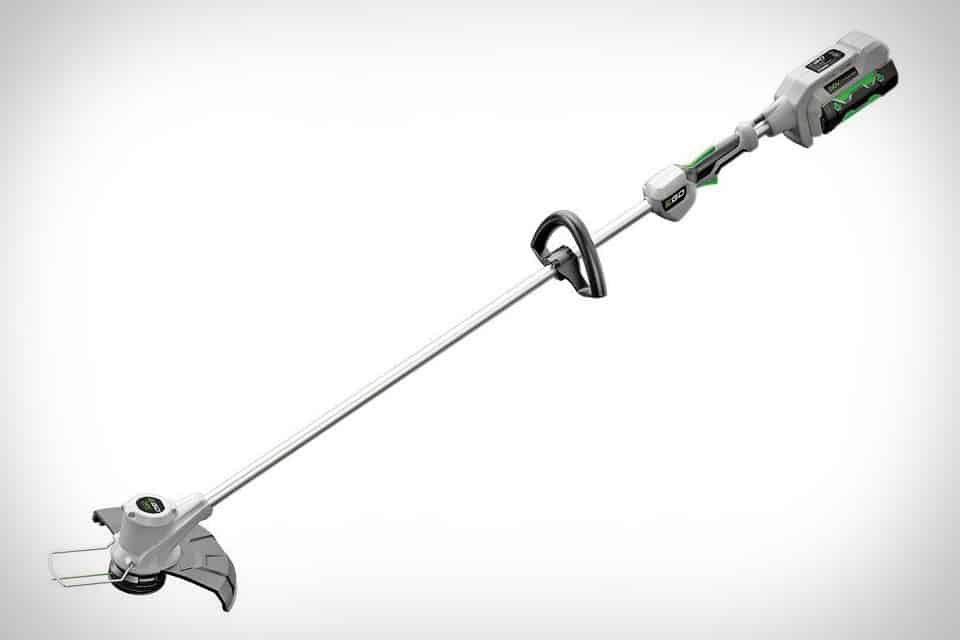 Do you have a backyard filled to the brim with tall grass, which a hand-held string trimmer or a lawnmower seemingly could not cut?
Walk-behind string trimmers or better known as wheeled string trimmers can solve your backyard weed-cutting concerns.
This spectacular machine features two big wheels for driving over rough land, with a frame that you can walk steadily behind, and tough trimmer heads.
This type of walk-behind machinery will do the job in a broader scope than by using a hand-held trimmer. Pieces of land that are left to the elements that have vast fields of overgrown weeds can be overcome by this mighty grass trimmer.
How You Can Benefit by Using This Type of Equipment
There are two beneficial attributes for having this kind of grass cutter on wheels:
1. The Width When Cutting- Some trimmer models have seventeen inches for how wide it is, but most have the width of twenty-two inches.
These models are made to function underneath the frame. The string reaches a broad area so that it can cut a lot of grass at once, which will then finish quickly.
2. The Big Wheels – The wheels are made large on purpose, which ranges from twelve to sixteen inches in diameter. They are designed for rough terrain but is easily maneuverable.
They are custom-made of "Never Flat" material, which a hardy kind of plastic. It means the tires would not be punctured and get a flat tire because of the type of material it is.
The Engine Used of the Wheeled Trimmers
The types of engines of these kinds of trimmers are either of two: two-cycle engines and four-cycle engines.
The trimmers that you can stand behind have a four-cycle engine. This engine runs smoothly and efficiently and requires constant oil changes.
The two-cycle engine is often not available on the wheeled type of trimmer since they let out lots of gas emissions that can cause smoke pollution. It also makes a loud sound, but the maintenance is easier and weighs lighter.
A relatively new feature for this kind of grass trimmer is a recoil starter. It will necessitate you to pull a rope attached to the engine to get it running, the same thing with a push lawnmower.
Replacing the Torn Trimmer Lines
The trimmers are used to cut down errant weeds and grass that have become tough to manage. The trimmer lines would often split a lot of times. The solution for this is to have a replacement line always available, so you can change it when it breaks. It is sold in different lengths and diameters. This type of wheeled and walk behind trimmer equipment use a much thicker line.