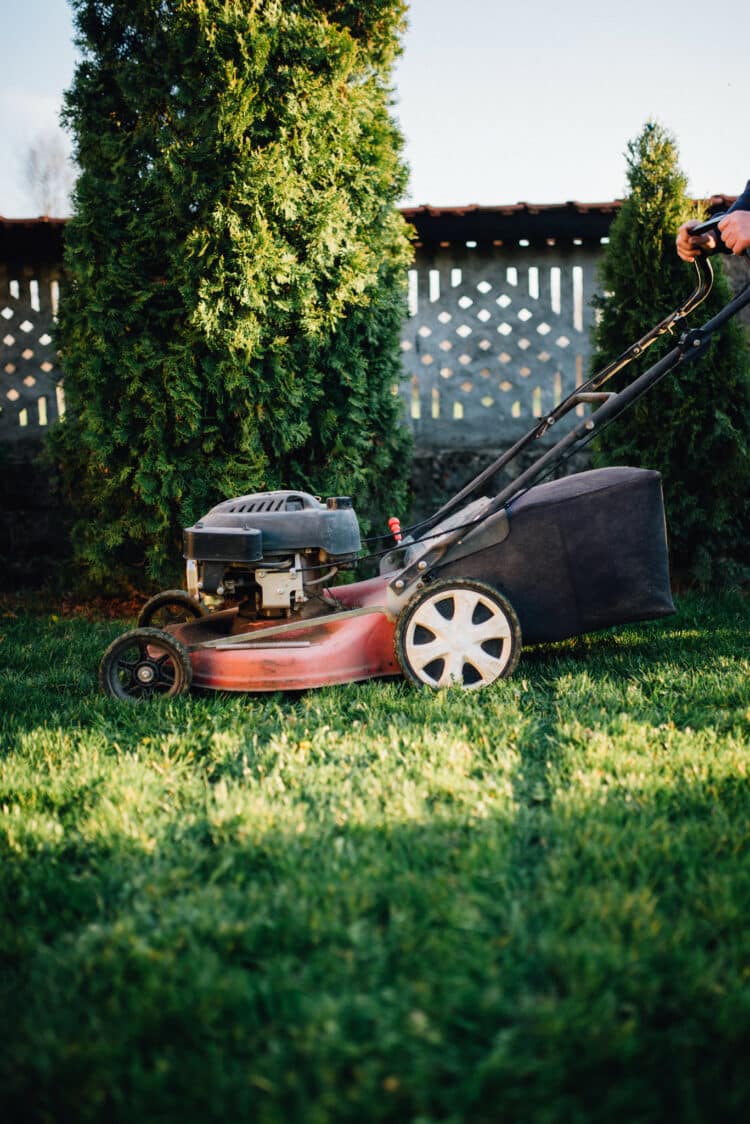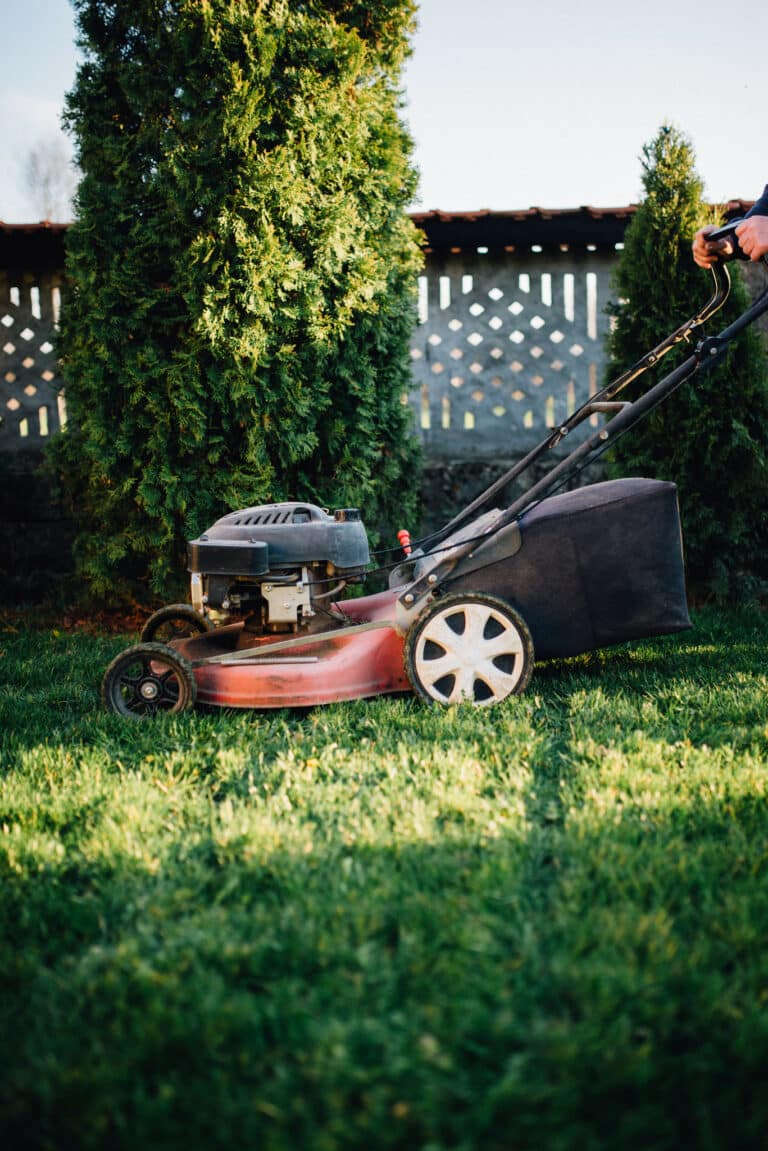 Are you looking for the manual for your lawn mower?
Instead of rummaging through all your belongings and turning the house upside down, why not try going online and look for a lawn mower manual library?
All you need is the model number of your lawnmower. With just a click of the button, you get to see if someone has uploaded a copy of the manual or if you can get a copy from the manufacturer.