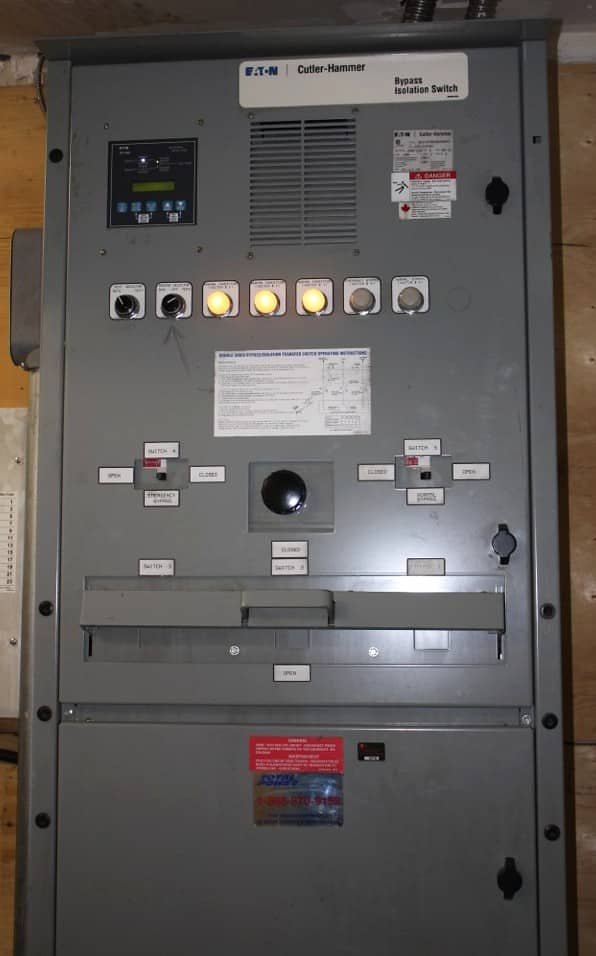 If you plan on buying an electric generator, do not ever think that there is nothing more than you need to know. It is a complicated piece of machinery, and you have to be aware of a lot of stuff.
One thing you need to know about the electric generator is the proper and thorough connection process with your home during a blackout. Once the electricity goes out, there should always be a consistent and smooth transition to the generator, like no outage had ever happened.
Once you have picked the right generator for you, then you also have to choose a transfer switch.
Everything You Need to Know About a Transfer Switch
The main purpose of the automatic transfer switch is to link up the generator with the electrical panel of your home. Once installed, whenever a blackout occurs, the switch can automatically transfer electrical current from the generator to your house, therefore safely disconnecting the utility power. It is considered the preferable choice for standby electrical generators because it provides convenience and a hands-off experience with potentially dangerous equipment.
The manual transfer switch is a distinctly different mechanism because you have to change over the power by switching it by yourself. This can be a hassle, so the automatic one is preferred by most homeowners.
How to Pick the Right Transfer Switch for You
There are two kinds of automatic switches, which will depend on the situation of your household.
A "load center automatic transfer switch," is for situations where you only want to power few things in your home or if the generator does not have enough electrical wattage. It is also expensive to set up because of the complicated process of wiring many different circuits.
A "service disconnect automatic transfer switch" is for bigger generators that can power larger homes or facilities. It has the potential for saving you money if you connect it to a larger generator.
Electrifying Your Home
If you have a large home and want to directly power every electrical panel, then you need a bigger generator to do it. Then you need to consider and work out the amperage of your main breaker panel.
Scrutinizing the Transfer Switch for Your Backup Generator
You need a transfer switch that already has an electrical disconnect, with the same amperage as your breaker panel. For a two hundred amperage main breaker, then the transfer switch should also be two hundred amp.
Giving Electrical Power to Necessary Circuits
If you have a smaller generator that could not give enough power to the whole electrical panel, transfer switch with a load center.
A "load center automatic transfer switch" is specially made to choose your main breaker's electrical circuits that are important to your home, like air-cooling or heating and illumination. However, you could not electrify your whole household except if you have a larger generator along with a "service disconnect automatic transfer switch."
Managing Your Electrical Power
You would need to oversee the electrical usage of your home when a power outage occurs. The way to do this is to keep tabs on what appliance you power on.
Loading shedding is a fantastic way to save power. It is usually built and will turn off/ on items that aren't a priority and will reroute power to necessary ones.
Another way is power management components that can maintain many loads of electricity. It can also give priority to your preferred appliances.
Once you have determined the best transfer switch for your household, then you would not need to worry anymore when power is gone because of seamless transfer or electricity.