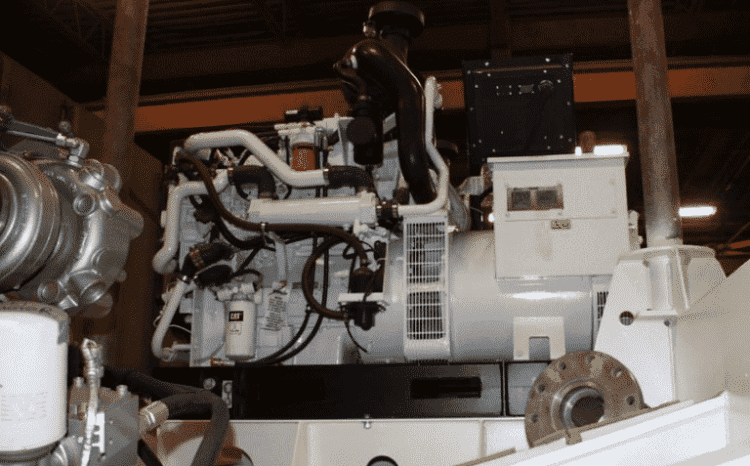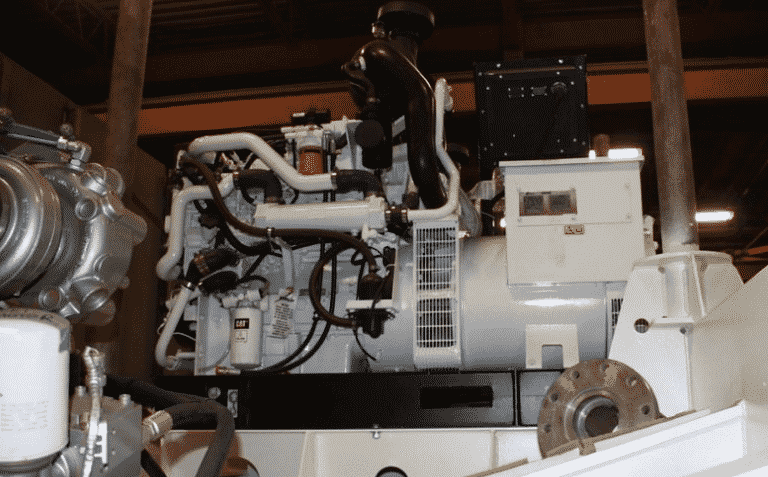 A generator produces electricity by using electromagnetic induction, a process that converts mechanical force to electrical current.
The same process happens in reverse with an electric motor. It uses the same components as a generator but transforms electrical current into mechanical energy.
Knowing how an electric generator works will help you choose the right to keep your family safe during a power outage. Or make your tailgate parties come alive, and supply power tools when you can't reach a regular electrical outlet.
Generators power the world
Electric generators keep the world powered up. They are everywhere from the Hoover Dam to the alternator in your car. They are backups at home or portables found on construction sites. Without generators, the modern world wouldn't exist as we know it.
How Do They Work?
A generator is essentially an 'energy engine' that uses kinetic energy (motion) to create electricity. It does so by spinning an electromagnet, known as the armature, around a stator, a stationary magnetic field.
Gas-powered generators use an internal combustion engine to drive a rotating shaft that spins the armature. Renewable energy does the same but uses energy, wind, and water to spin a turbine. So long as you have some form of motion energy, you can turn it into electricity. Just like your hand-cranked flashlight when you think about it.
Generator Components
It's helpful when you go generator shopping to know the different components and what they do. You will find these parts in all types of generators, broadly speaking.
Frame – The bodywork that shields moving and electrical parts. The frame also keeps dirt and moisture at bay.
Rotating Shaft – In renewable clean energy generators, the shaft links to propellers or a motor.
Bearings – These reduce the friction caused by rotation.
Field Windings – The magnetic field coil through which the electrical current flows.
Armature – The spinning part that creates the electromagnetic induction process.
Stator – The stationary magnetic field around which the armature revolves.
Commutator – The conductor used to collect the electricity.
Brush Assembly – This component rubs against the commutator to transmit the electrical current out of the generator.
Generator versus Alternator
Many people are confused when it comes to knowing the difference between an alternator and an electric generator. Though the design and principle are similar, there are several crucial distinctions:
Rotation: As we have learned, generators rotate an armature around a stationary magnetic field to produce electricity. An alternator does it the opposite way, rotating the magnetic field instead.
Current: Typically, an alternator produces alternating current, AC electricity, hence its name. A generator, on the other hand, can produce both AC and DC electricity.
Design: Due to its design, a generator can produce substantial volumes of wattage. Alternators are smaller, use fewer components, and are used for smaller loads like in cars.
"Hold on. Doesn't the alternator go inside the generator?"
In a way, yes. An alternator usually means the device found under the hood of your car. But it can, strictly speaking, also refer to the linkage between a rotor and a stator.