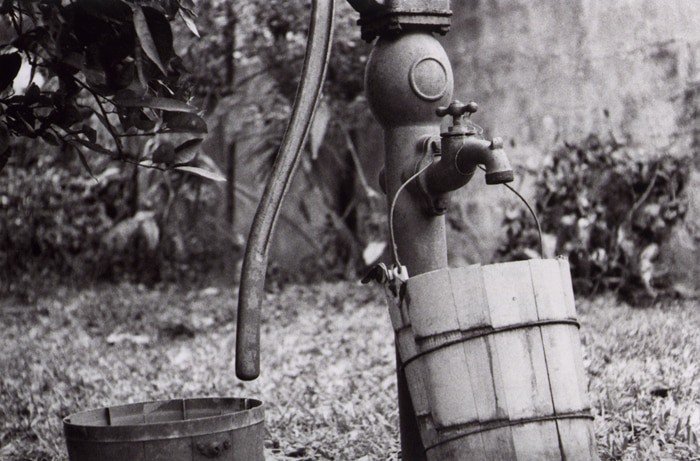 Well pumps are now the most efficient way to draw water from below. Instead of pulling up buckets, you now have a mechanism that uses simple physics to move water around. However, different wells need different pumps. The pump you will need is dependent on how deep your well goes.
If you're new to well pumps, this is the perfect beginner's guide for you to start with. Read on to find out what kind of pump you will need for your well and how to use them safely.
How To Determine the Pump Needed
The biggest thing you have to consider when determining the kind of pump needed is your well's depth and breadth. Although choosing well pumps on the market is possible, most old homes and water systems already come with pumps installed. If that pump needs replacing, it would be best to use the same kind of pump.
Unfortunately, most pumps have a hard time keeping up good water pressure. It will lead to weak water streams or not being able to draw enough water. It can now be fixed through a booster pump, which is compatible with almost any well pump.
Sizing The Right Well Pump
Well pumps vary according to their GPH (gallons per hour), GPM, and PSI rating. These factors determine how well they can bring water out and maintain the water pressure to keep it flowing strongly through your home's pipes. How well the water is brought up vertically is known as the TLH (Total Lift Head) or the SH (Suction Head).
Pumps can also be either submersible or non-submersible. But pumps are usually classified according to depth. We'll explain what deep well pumps, shallow well pumps, and convertible jet pumps are.
Deep Well Pumps
As the name suggests, deep well pumps are made for remarkably deep wells, as far as 300 feet underground. Deep well pumps are submersible and use a 3-wire function for more comfortable and smoother maintenance.
With a 3-wire system, you can fix it with the controls being above ground and the pump still being below. Although 2-wire models exist, you would have to raise the pump out of the well to perform maintenance.
Shallow Well Pumps
Shallow well pumps perform best with wells that are only 25 feet deep and shallower. They are non-submersible and have to be stationed outside and beside the well with a well housing.
The critical thing about shallow well pumps is if it has overload protection. Maintaining overload protection reduces the chances of motor burnout. Having a booster pump or a tank to raise the water pressure is also a useful feature. However, booster pumps can get bulky, so make sure you choose a pump-booster combination that fits neatly within your well house.
Convertible Jet Pumps
Convertible jet pumps can work with shallow to moderately deep wells depending on the kind of nozzle you have with it. The deep jet nozzle can bring it as deep as 90 feet, while shallow jet nozzles will only take you until 25 feet.
These jet pumps also sit outside the well in the well housing. It makes them somewhat easier to maintain. They're great for you if your water table regularly fluctuates. Thanks to the pump's jet function, or ejector, it can quickly raise the PSI if the water ends up deeper than usual. It vacuums up water by making a suction and using atmospheric pressure. The water gets sucked right out and into the pump.
Priming a Well Pump
The essential thing about pumps is that they must be primed. By priming a pump, you first draw out the air stuck inside. Having air in while you're trying to pump out water can cause it to dry and sustain damage in the long run. While non-submersible pumps need to be primed frequently, submersible pumps only need to be primed once; being underground, air hardly enters it once it's out.
Priming an external pump mostly involves setting up a bucket, some tools, and putting enough time and effort since it can be a bit of a struggle.