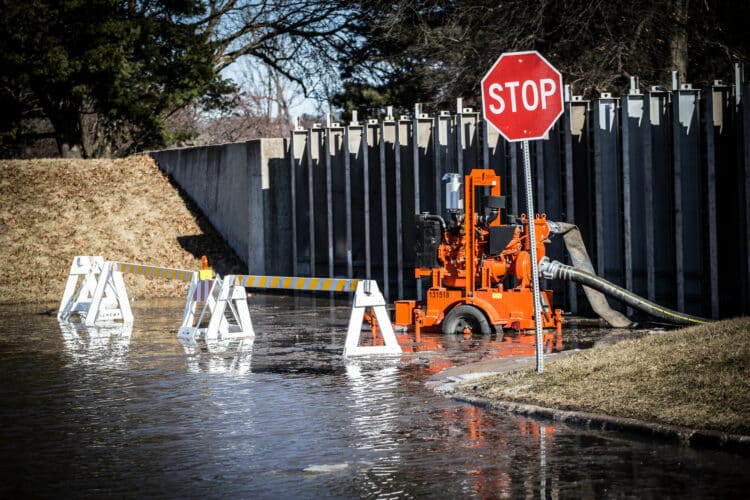 If you are looking to buy a water pump or any of its accessories, there are many retail outlets and hardware stores everywhere that specifically sell those. You can also browse the internet and go to shopping websites to find the right one for you.
If some parts of your water pump have undergone the wear and tear of usage, which needed substituting fast, then you need to call an authorized service center closest to you.
What You Need to Do
Get the replacement part or model number of the piece you need to replace from the water pump's user manual.
Give the authorized service center in your locality a call regarding the pieces needing replacing.
Get it repaired.
If it cannot be fixed, then you can buy another one with the benefit of having a manufacturer's warranty that is brand new.