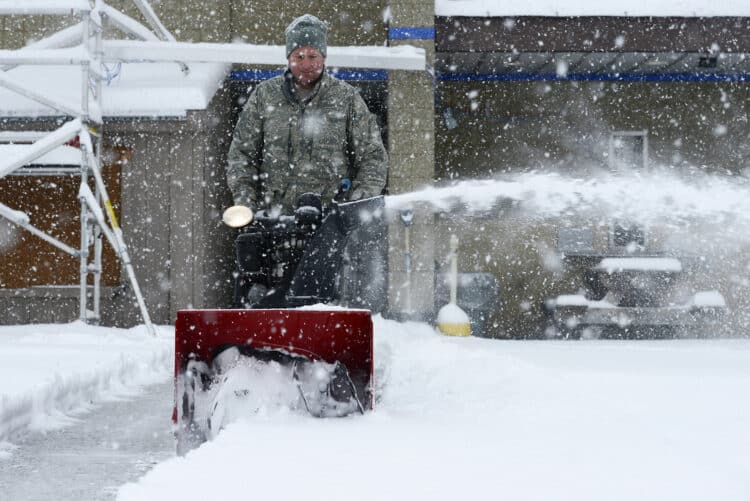 There are lots of big snowblower online retailers, however, they offer identical service options from the home repair center that you have in your community.
In a situation when your efficient snowblower suddenly breaks down while still in warranty, the repair centers would not fix it. They will tell you to call its maker for mechanical or technical assistance, or perhaps to bring it to a local fix-it shop. It is the same situation where you take your vehicle to the car dealership for warranty repair.
Online snowblower part shows, unfortunately, will tell you the same thing.
Technical Assistance
Calling the maker's technical support hotline is the best and right thing to do. If you do call them, please have the serial and model number for quick help.
You can also go to the maker's authorized service center closest to your area who will fix it for free.