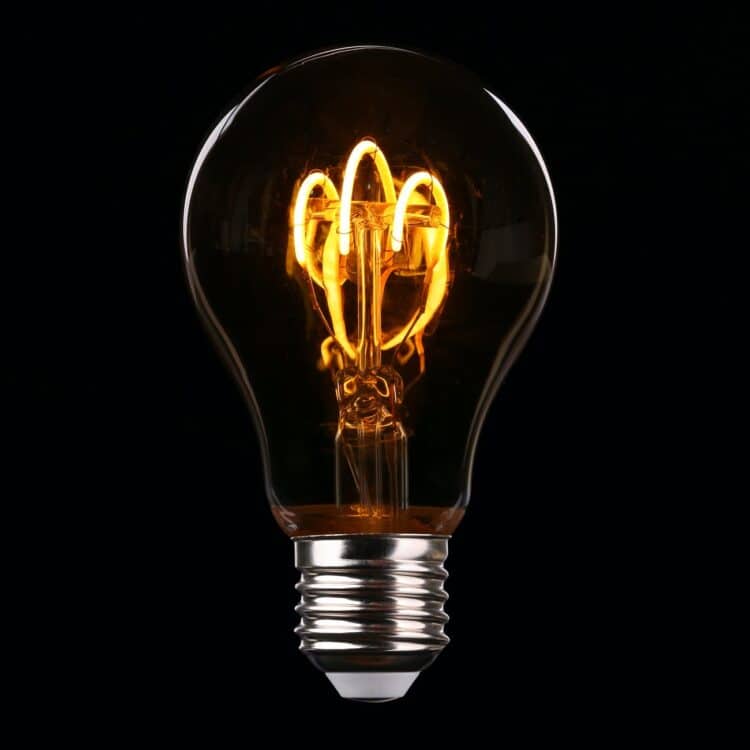 It is an extremely hot day outside. You and your family have gone on a camping trip with your RV (recreational vehicle) and as for the moment, you are parked underneath the blistering sun. You are struggling to turn on the portable generator and also wary that it would not be enough to power the A/C unit and the rest of the appliances. This might be the time to start looking into Duplicate Portable Generators with Twice the Power.
You already know by experience of the matter that starting and prolonging the air conditioning in your RV will need more power than one portable generator can handle. You are also aware that a generator that would be enough to power the whole RV is not what you consider portable and cannot be brought along.
Instead of depending on one generator, why not use two inverter generators simultaneously? The A/C in your RV will run as smooth as silk for a longer period.
The Reason Why Two Generators Work
The modern mobile home has newfangled devices installed which a single portable generator would not be enough to provide electricity. It will get to supply the needed power for only a short time. So it makes sense to run two small ones in parallel, which will run twice as better and twice as long.
It is a much efficient process rather than buying and bringing along a bigger, heavier, and bulkier one on your camping trip. To supply the needed power for your RV, you would want ones that are powerful, easily transported, and would not have a hard time taking along.
"Portable RV Inverter Generators" are the most appropriate ones to use and your best choice to supply you and your family with electrical power for an extended time.
Its Many Benefits
They can run in a low volume that would not cause a disturbance.
You can save on fuel, for either electric or gasoline-powered generators.
You can run simultaneously for dual power.
They are compactly-built and not heavy to bring.
There is an "eco mode" to save the power supply.
The latest of this kind no longer needs to run parallel.
Tandem Generators for Double the Power
You will need to have an air conditioning unit that is compatible with the inverter generators. It will do the process of tethering them with cable wires to the unit.
The best one is the "Honda Companion Unit" that has an outlet that you can twist to lock it and is also thirty-amp.
Some models do not have a companion unit, but you can still run inverter generators with the use of parallel cables on an outlet of thirty-amps.
Two Companion Kits
If you want all the power supply you need in one package deal, here are two of the best ones:
"Yamaha Parallel Kits"
"Honda Companion Kits"
These have parallel cables and the inverter generators in one awesome bundle.
These kinds of generators are designed to run together and are very safe for usage. Just be sure to read the user's manual and follow the instructions.