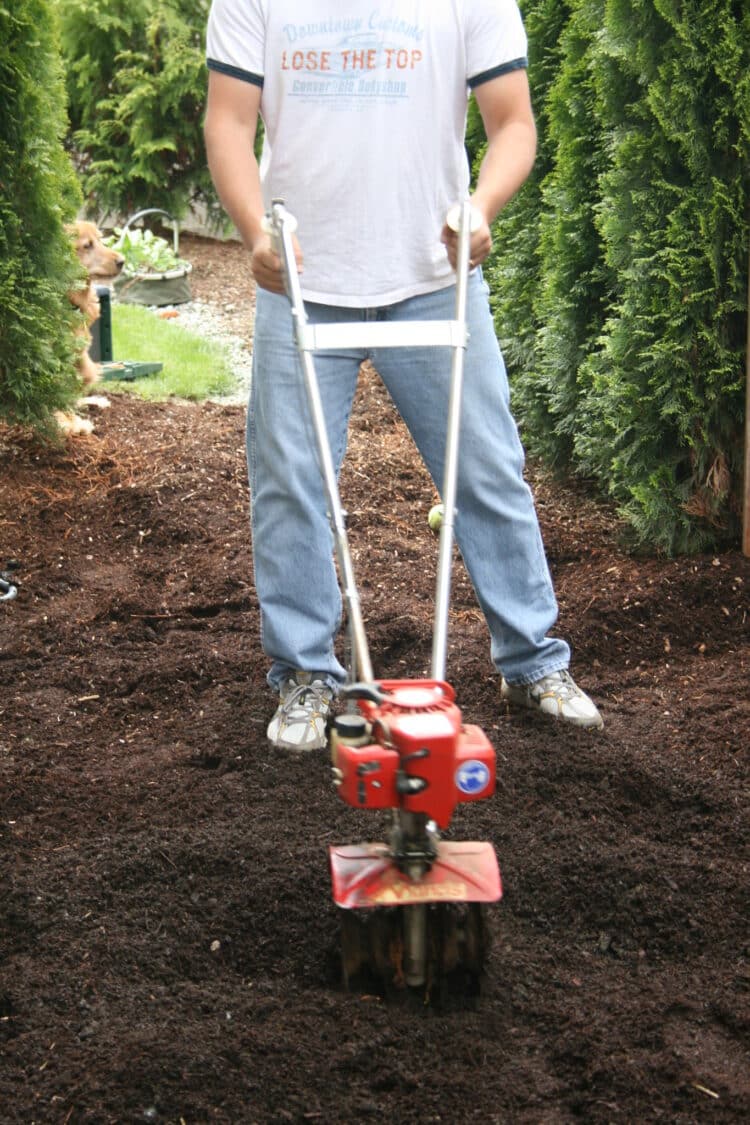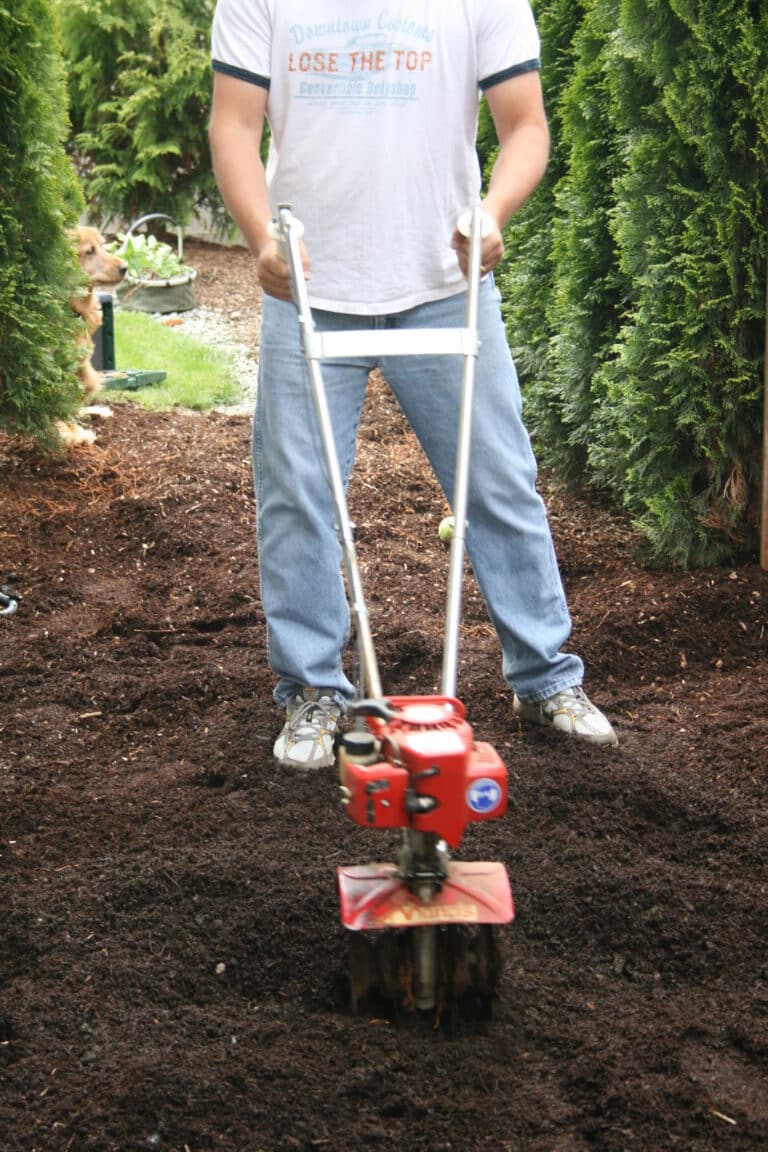 Sometimes, the manual for your garden tiller might get misplaced or lost after it is unpacked.
If you encounter a problem with the tiller that you have no idea how to fix and the manual is nowhere to be found, there is still another simple way to find the needed information.
There are internet sites that have archived information about any old garden tool, and your tiller is no different.
It is just a simple scroll and clicks on your smartphone with your preferred search engine to get the necessary details.
The manual for your garden tiller is as good as found.