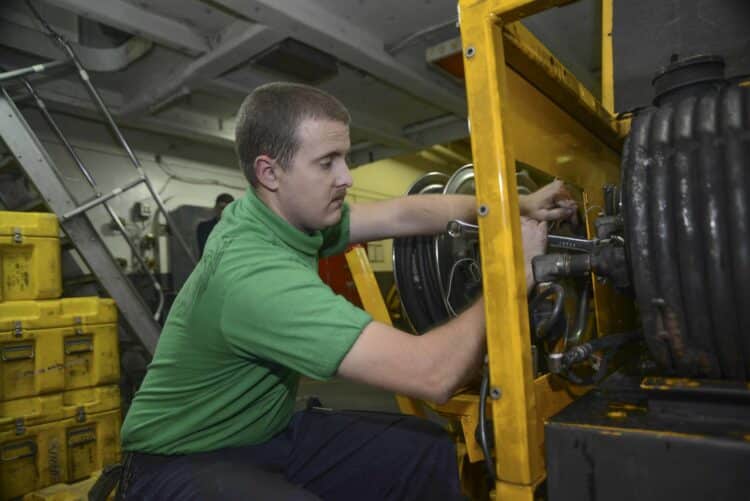 If your pressure washer requires some repairs, we'll help you connect with the technical support team that will handle your equipment issues efficiently for a fuss-free customer experience. Technical support is handled either directly by the manufacturer or your local service center.
Technical Support
If you've been worrying about the repair costs, rest assured that all engine equipment is covered by the manufacturer's warranty. Technical support is (literally) at the tip of your fingers.
After a quick phone call with the manufacturer's customer service support line, many simple issues are resolved as soon as you hang up the phone.
Expert technicians are ready to help assess your issues and find the right solution. To provide you with the best customer service, be ready to provide information on the equipment model number and serial number.
Reach your Local Service Provider
If your product is still under manufacturer warranty, this means that all repair costs will be waived. All you have to do is get in contact with an authorized service center and coordinate the details.