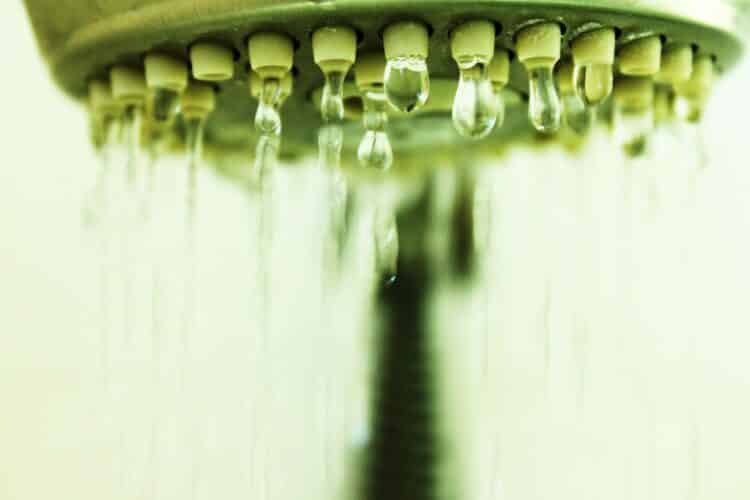 About 85% of Americans have "hard" water. This means that their water may not be completely safe for usage.
And they may not even know it.
Minerals such as calcium and magnesium run through their pipes, leaving behind calcified stains that could clog them overtime.
But even with water softeners, there are still chemicals that are left behind. Chlorine and sediments can remain in the water despite being treated by local authorities.
It is important now more than ever to ensure you are getting the best and safest quality of water. You can install most water softeners and R.O. systems yourself.
This article will help you choose between water softening vs reverse osmosis systems by outlining their pros and cons.
What is water softening?
It is the process of removing the hard minerals from water through ion exchange. It removes and replaces these minerals with sodium and potassium ions.
The "hard" water goes through a resin bed that does the exchange. Hard minerals are exchanged for sodium or potassium ions that turn the water "soft".
This process makes the water healthier so that you can drink straight from the tap. And, because the water is "soft", you should be able to wash your hands with no problems.
What is reverse osmosis?
Before we get into the meaning of R.O., let's look back on the meaning of osmosis. Osmosis is the movement of water from high concentration to low concentration.
Reverse osmosis then is the movement of water from an area of low concentration to high concentration.
It removes sediments and dissolved solids through a pressure pump that has a lot of filters. These filters are: a sediment or carbon filter, an R.O. membrane, and an activated carbon post-filter.
What is the difference between water softening and reverse osmosis?
Water softening only removes the hard mineral ions and replaces them with sodium and potassium ions.
R.O. removes harmful microbial pollutants and contaminants such as lead, arsenic, and copper. It removes everything that isn't H2O and leaves you with just water.
What are their pros and cons?
A water softener ensures that your appliances last longer because it prevents calcification(the hard, white residue that builds up(in your pipes.
It also makes for a bubblier shower and laundry experience. But softening your water is expensive.
And it requires maintenance that keeps track of the ion levels in your water. If the levels of sodium or potassium are too high, this could be another cause for concern.
Meanwhile an R.O. system is simple and budget friendly. Its filtration methods clean up the water by removing heavy metal contaminants, dissolved pollutants, and organic impurities.
But its robust filtration system could come with a price. Since it also removes salt ions, you might experience a salt deficiency.
This is easily remedied by replenishing your salt levels through a healthy diet or by taking vitamins.
Can you combine a Water Softener and a Reverse Osmosis System?
Yes, you can. A water softener helps keep an R.O. system in working order for a longer period of time.
The filters in an R.O. system can remove hard minerals, but they have to be replaced eventually. Having a water softener to deal with these minerals lessens the frequency of replacing the filters.
A reverse osmosis system can't do the job alone. It does not get rid of hard water. Hard water will keep on running through your pipes and clog them up eventually.
Although a water softening system can rack up costs, it is nothing compared to how much you could pay in repairs and replacement of appliances. It's a small price to pay for longer lasting dishwashers, washing machines, water tanks, etc.
Conclusion
Before you can decide which filtration system to use, find out what's in your water. Call your local water authority and schedule a test.
Once you know what's in your water (are there more hard minerals than contaminants or vice versa?) then you can choose between water softeners and R.O. systems.
But if you're considering both, then know that by combining an R.O. system and a water softener, you ensure that you are getting the best drinking water possible.
Make sure you're getting the best of both worlds when it comes to treating your water. You are guaranteed to feel and taste a difference once you start using even one of these methods.
Say no to clogged pipes and hard stains. Say no to chemicals mixed in with your water by using these two filtration systems.