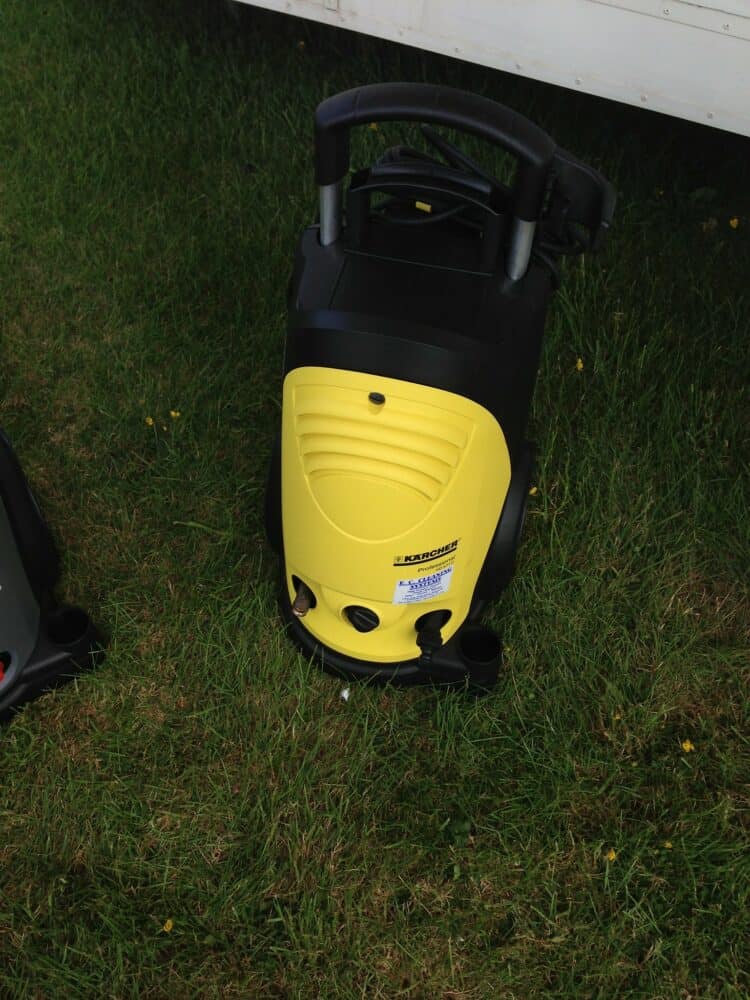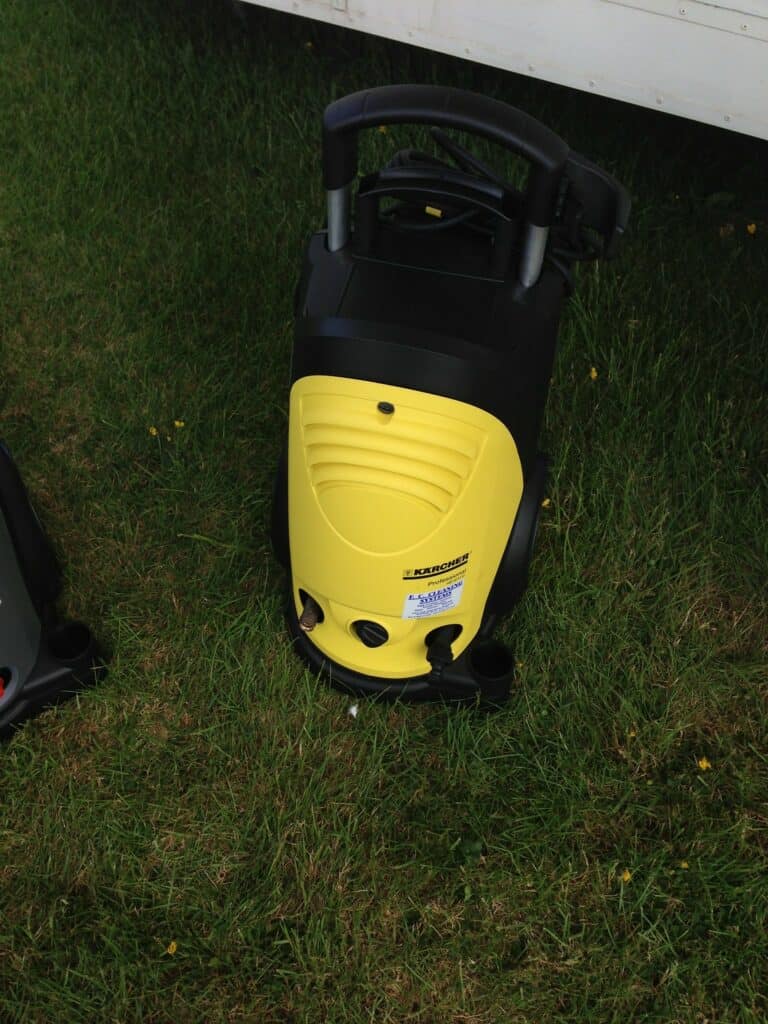 Are you the type of person that takes pride in your clean and shiny concrete driveway? It would drive you crazy if something happens that would leave a blotch or stain on your precious pavement. The fix that you arrange for these situations is to scrub the stains with baking soda and an old toothbrush, which takes too long and hardly ever works.
You are losing the war with the slippery concrete and with it your self-respect and mental health.
The best thing that you can do to ease your mental well-being is to purchase a pressure washer.
Getting Rid of that Dastardly Stains
A pressure washer is a handy tool for you anal-retentive peeps out there that go bonkers when an unrecognizable mark suddenly appears in your concrete pathway. It will remove those unknown blots and leave it shinier than it ever was.
A Powerful Detergent
To go along with your kickass washer, you also need to purchase concrete detergent. Pour it on the stubborn stain and wait for five to ten minutes for it to work its magic. Apply again the soapy stuff to the parts that are beginning to dry out. Once it has settled and seeped in, the stain will become loose.
Be sure to spray in smooth, slow motions to rinse the filth away. Take your time, do it as deliberately as possible so that you would not miss any remaining stains.
A Surface Cleaner Will Clean Wider Surfaces
This handy equipment will remove unwanted stains half the time and in a larger space.
There are two jet streams of spinning water within the round housing to blow the stains away in double the pressure in the quickest time possible.
Using a Turbo Nozzle
This little gizmo will lessen the stain-removing period by forty percent. Its purpose is not to spray linearly to enhance the cleaning in a larger area.
For safety purposes, please be sure to never aim it at yourself or other people and always move it to and fro, and do not direct it at glass decorations because it has a powerful spray that will shatter them and cause harm.