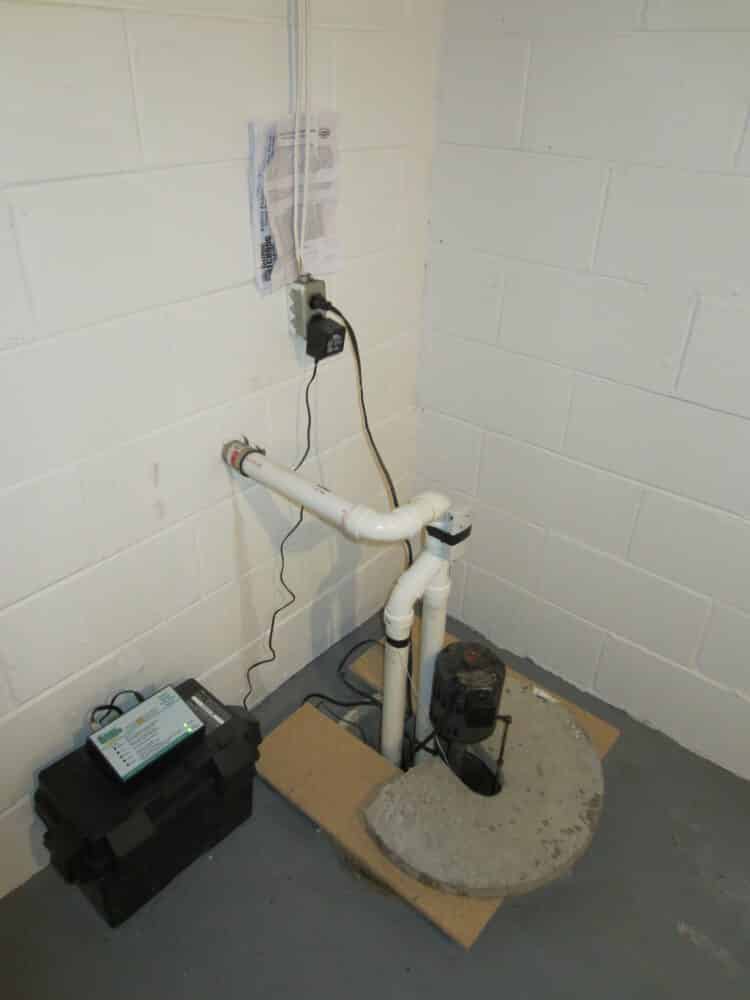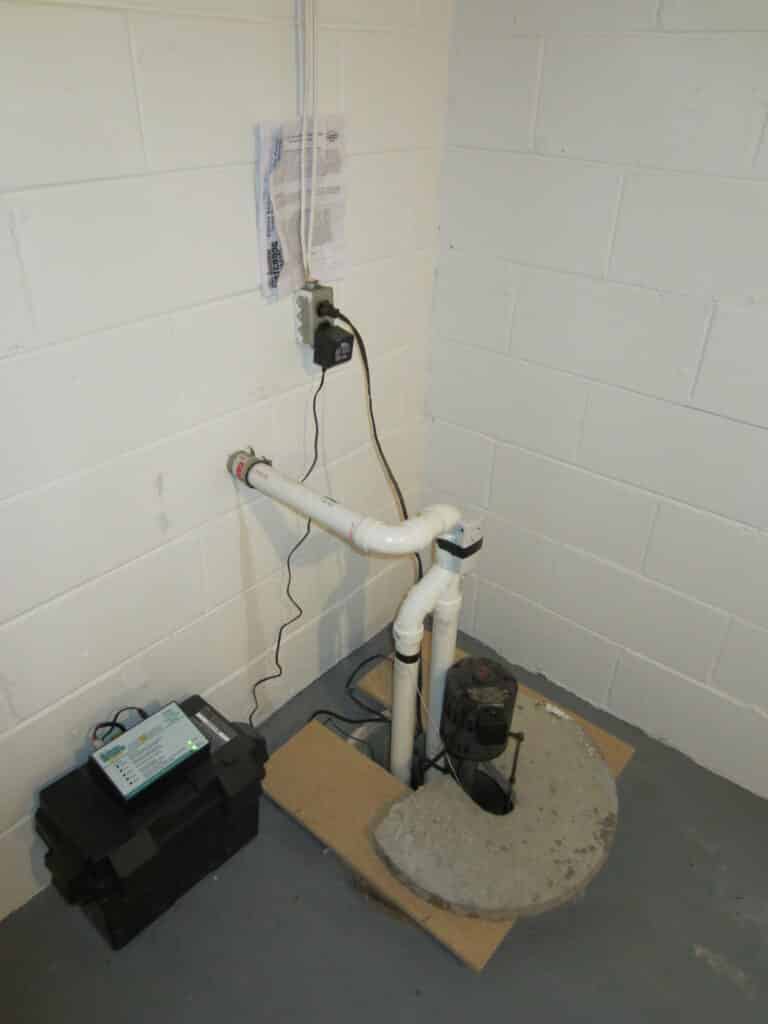 Wouldn't it be great if you had some peace knowing that your main pumps are safe from water damage, even in the event of mechanical failure?
Well, that is what battery backup sump pumps provide you with- a couple of hours of supplementary damage protection.
These surplus sump pumps may come in handy in different situations, including excessive usage, water flooding in your pit, and power outages.
But how do you reinforce your sump pump?
The backup batteries
You can pick one of two options when it comes to battery backup sump pumps. That is the AC/DC and the DC batteries. The backup system can shift to DC battery power if there is a power blackout with the AC power. Also, when the pumps fail to operate effectively.
Those that use DC power solely cannot function without battery power. Some backup pumps can still operate straight from the AC power when it is on, but minus draining the battery. These are those that can run using both AC and DC power.
In most situations, determining the kind of battery to choose is vital for your sump pumps. You can either select wet cell/ lead-acid batteries or go for solar batteries that need no maintenance.
With wet cell batteries, you need to pour water on them every so often so that your cells do not damage prematurely. The other kind of batteries is a maintenance-free kind of batteries.
Float switch
Minus a dependable float switch, then your battery backup will fail to work. Elevated water levels can trigger this switch to get the backup structure into immediate action.
Most kinds of float switches are part of the package when you buy the primary sump pump or the backup pumps. You can purchase other types individually and set them up for surplus protection.
Selecting the correct float switch is the difference between a perfectly operating backup system and an unreliable one.
Taking your time to know more about these switches can help you make an informed choice.
Plus, that will also enable you to select the best type available with smart technology that can notify your smartphone whenever the backup system activates.
Water alarm
Have you ever caught the beeping alarm for sump pumps? That was once a way for the backup system to alert you whenever something went wrong with your emergency structure.
Even so, today's technology offers more convenience. Your backup system can send you notifications even before the backup sump pump is necessary.
Remember to take your time and learn all about your options with water alarms before you settle for one that meets your requirements. That offers more convenience as you get to select how best to get the alerts.
Smart systems
New sump pump innovations are available to keep up with the tech-savvy world. And some companies are coming up with innovative ways to make the systems fit in with the technological days.
For instance, they innovated complete smart sump pump systems that allow each component to communicate with others for more reliable operation. You can check these systems out to get an idea of what works best for you.
Backing your system up
Most people often ignore the need for backup systems in their homes. Doing that can cost you a lot in repairing expenses when an incident you could prevent happens.
However, it is never too late. Take the initiative to spend on a smart sump pump backup and ensure that your property is safe and disaster-proof. And don't just settle for the first system you find- check out your options for a better upgrade.