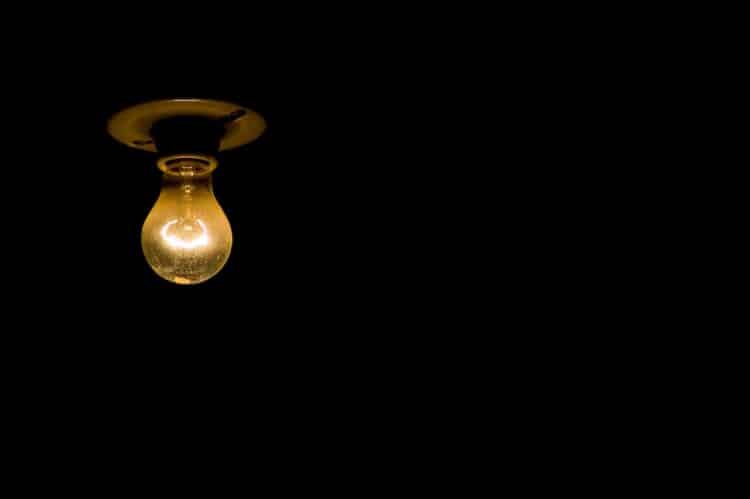 Power outages can be very unpredictable. Having a generator is a great way to be prepared for any power outage. You just need to install it properly. We're going to tell you the different ways this can be done and how.
A gas generator can be hooked up to your home in two different ways. The first uses individual cords or extension cords to attach each appliance in your house to the generator. The other is to use a transfer switch.
Connecting the Generator to the House
Your generator will mostly come with a user manual. It's best to read through these before you attempt to connect the generator. The most important thing to remember is to avoid backfeeding, which happens if you plug the generator into the wall.
Generator installations can mostly be done yourself. But if you decide on a transfer switch, we recommend hiring a professional.
Installation via Extension Cords and Gen Cords
Using extension cords to install your generator is the most affordable method. However, they limit the amount of power you can draw from your generator.
Unfortunately, extension cords are more precarious to use if you're prone to bad weather and blackouts. If the extension cord is not perfect for the job, it can result in electric bursts or even fires. Extension cord installation is best when you only have a few appliances to attach, such as lamps and a refrigerator. There is little risk if you're only using it on a small scale.
On the other hand, generator cords allow you to connect more appliances in the same way but with less risk. It also helps you draw more power from your generator than an extension cord would allow.
The gen cord only needs to be attached to your generator's 20 or 30-ampere outlet. Since the gen cord already gives you several more outlets, this is where you can connect your extension cords and appliances.
Installation step-by-step
Check the generator user manual. Fulfill the pre-installation checklist.
Bring the generator at least 10 feet outside your house.
Attach appliances either through an extension cord or gen cord.
Ensure the cords do not tangle, intersect, or interfere with each other.
Start the generator.
Installation via Transfer Switches
Transfer switches make use of power transfer systems. These are convenient and relatively safe for installing your generator. They also hook up entire circuit systems, not just individual appliances. It means powering your lights, air conditioners, security systems, and heating systems together.
Installation Step-by-Step
Bring the generator at least 10 feet outside your house.
Use a generator cord to attach the generator to the transfer switch.
Start your generator.
In the transfer switch, change it from "line" to "generator."
Slowly and one by one, attach the circuit systems to be powered by the generator.
Cords vs Transfer Switch
So which method is best for you? It comes down to preference. Using cords is simply more affordable and good for a few appliances but can pose risks. A transfer switch is better if your house uses many electrical systems at once. We hope you choose the best method for your home.