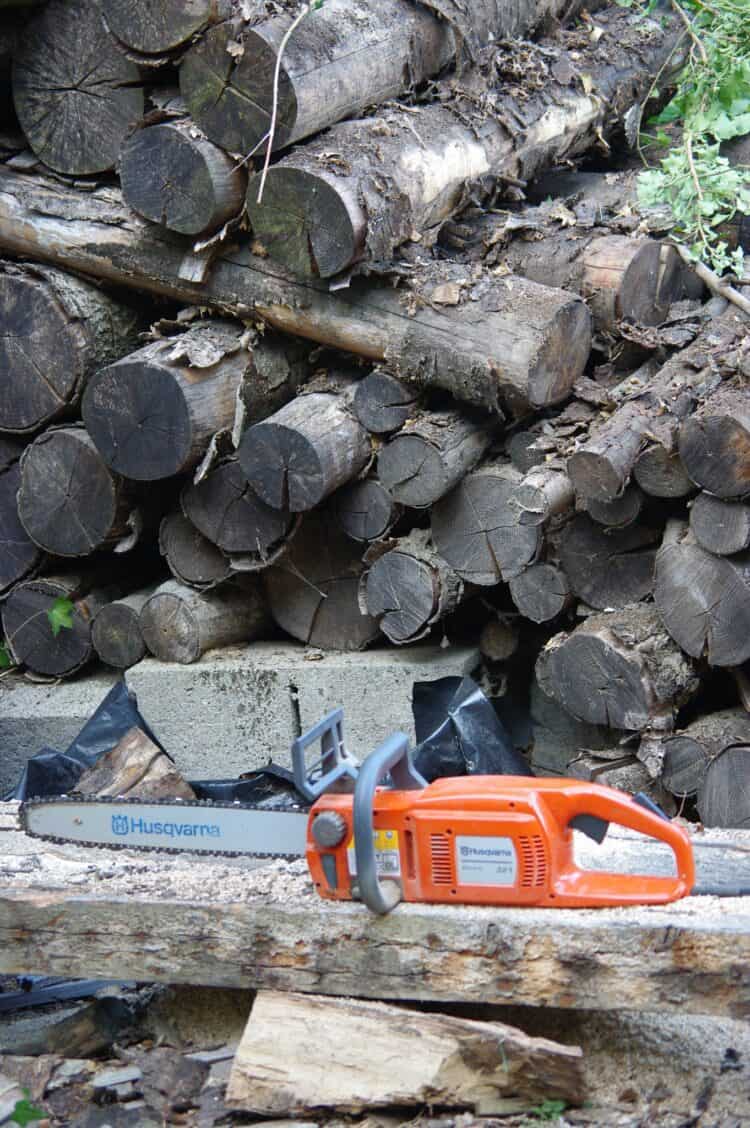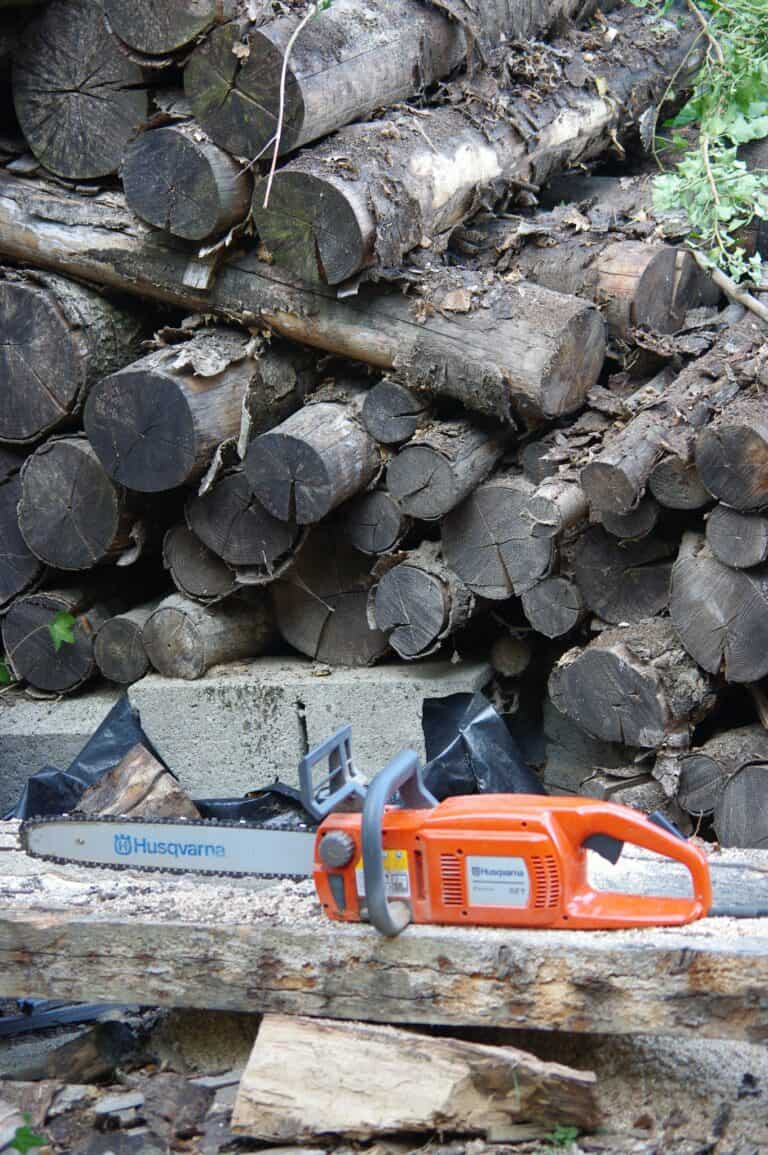 If you purchased your chainsaw from a hardware retail store or a home improvement center in your locality, the service options offered are similar.
If your chainsaw breaks down for some reason and is still under its warranty service, the home improvement center would not fix it for you, the same reason with the retail store. They will only tell you to call the technical support line of the chainsaw's manufacturer.
Calling for Technical Assistance
If you are worried about your broken-down chainsaw, then please do not. Your warranty is supposed to cover that. For many cases that owners would call about their chainsaw, it is only a simple matter that can be solved over the telephone. So what you need to do is to contact the chainsaw maker's technical assistance phone service. They have technical experts that know everything there is about your chainsaw and the problems it incurs. Before calling, you need to have available the model number of the chainsaw and also the serial number so that that the technical service will be done in a snap.
Do not worry. There is always a way to find a solution to your equipment's problem. Your chainsaw will be as good as fixed.