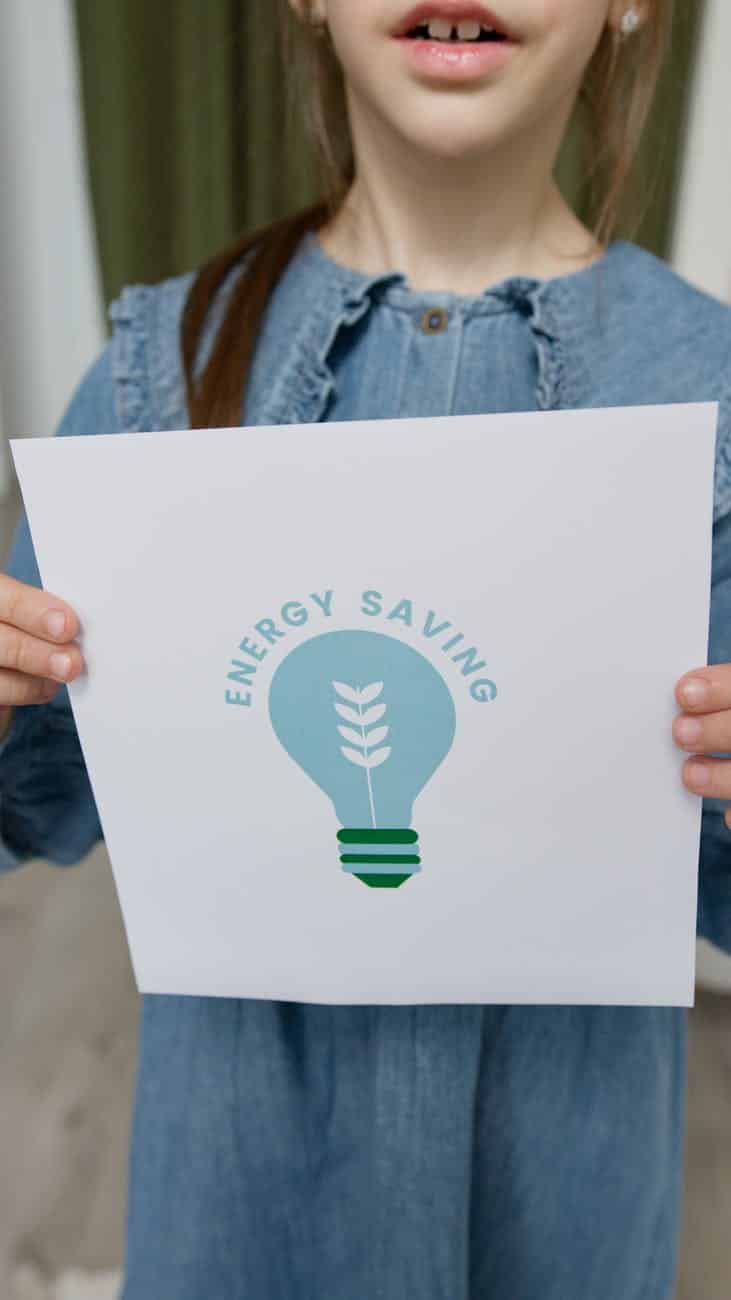 Are you curious to find out how many watts does a water softener use? You might assume that it consumes a lot of energy and money and is an all-around nuisance in the household.
However, you are wrong, and it is only a myth that water softeners are money and energy-wasting devices. They do not use up a lot of energy as you may expect and can make your household water safer and palatable.
Exactly how many watts does a water softener use in a household?
A typical water softener only uses 1.5 watts, even lower than an alarm clock, which uses about 2 watts. All the other home appliances consume higher wattage, and oven ranges are the highest, which consumes 12,200 watts.
If you are going to use a water softener for one year, the amount of energy used will be about 70 kWh or kilowatt per hour. And you will only spend about 10 dollars for one year, using the present energy rates.
An average household will only need their water softeners to run about 5 times each month. As you can see, they do not consume much energy and can make your home lives easier.
Can soft water save you energy and money?
If you have a water softener unit installed in your home, it will not only make your water better it will save your energy consumption and money.
It prevents mineral residue to build up within your pipework, showerheads, faucets, and water-based appliances. It will make them have longer lifespans and function effectively.
Experts have found out that soft water can make these appliances work 50 percent more compared to using hard water.
Without soft water, mineral deposits will continue to build up within the pipes and will become damaged in the long run. You might end up replacing the entire plumbing system, which will cost a lot of money.
How do water softeners function?
If you live in an area whose chief water source is loaded with minerals that makes it "hard," you need to do something to remove its hardness and be drinkable and usable in your household.
A water softener is often recommended in these situations, whose chief function is to turn hard water to soft.
There are specially designed resin beads inside the tank that remove harder minerals like calcium and magnesium by an ion exchange procedure.
The untreated hard water will first go to the resin tank with the beads arranged at the bottom to form a bed. The beads will turn magnesium and calcium ions into sodium or any other type of desirable ions.
The beads contain sodium ions that are negatively charged and attract positively charged magnesium and calcium ions. The weaker sodium ions are forcefully displaced from the beads and incorporate with the water.
After the water penetrates and goes through the beads, it goes to the tank bottom, and it will become clear of impurities. With an outlet manifold and riser tube, soft water is pumped out from the tank and is suitable for use.
Clear and soft water is then disseminated everywhere in your home via the cold water pipe.
The water softening process uses small amounts of sodium only and does not cause harm to the health of everyone living in the house, and makes it appropriate for everyday use.
When will you need to change the resin beads in the tank?
If you follow all maintenance and pre-treatment procedures as dictated in the user's manual, the beads would not need to be replaced and can last 20 plus years.
Pre-treating the resin beads is found out by getting your water tested. It will either be a sediment filter or a chemical injection process along with a multimedia bed.
Also, you cannot determine its lifespan since there are many factors that can degrade it.
Which is better: an electric or non-electric water softener?
Electric water softener
This type of water softener uses an electric timer to find out when to revitalize the resin beads within the tank.
Thus, at the same time each day, the timer sets off the water softening procedure by cleansing out the resin bed with salt and water to begin to soften the water.
Since electricity is the power source in controlling the flushing process, there are times when the resin bed does not need to be cleansed. Additionally, unanticipated changes like power outages or too much usage of water can cause the failure of the softened water.
Yet, some newer models have been designed to defeat these situations by starting the softening procedure more than usual. As a result, water and salt are consumed more, as well as electricity.
Non-electric water softener
These types of water softeners have twin tanks connected to one module. That regulates automatically the process of backwashing, brining, flushing, and transferring the water from one tank to the other.
It has a meter to monitor and measure the amount of water that turns as it courses through it. The non-electric process can make soft water-efficient and revitalize the resin bed, and also decrease the usage of salt and water. It does away with any lapses in the accessibility of softened water.
What are the differences between the two?
Except for the obvious usage and non-use of electricity, there are differences between electric and non-electric water softeners. Although the results are similar, wherein mineral build-in pipes, fixtures, and appliances are eliminated and less harsh on laundry, skin, and hair.
Electric units use timers to regulate water softening, while non-electric ones use a meter.
Non –electric can save you electricity consumption.
There is a possibility of electric shocks and malfunction in electric units if exposed to wet areas.
Non-electric units require less maintenance and do not need to be disconnected in times where water would not be used.
What type of water softener is appropriate for your household?
About 85 percent of residents in North America have hard water. To determine the suitable water softener in your home, you need to have your water tested first. And the water softener that the home specifically needs will be based on the test.
Conclusion
Among all the electrical appliances in your home, a water softener is one of the lowest in consuming electricity and one of the most useful. So do get one now and make the water in your home more beneficial.