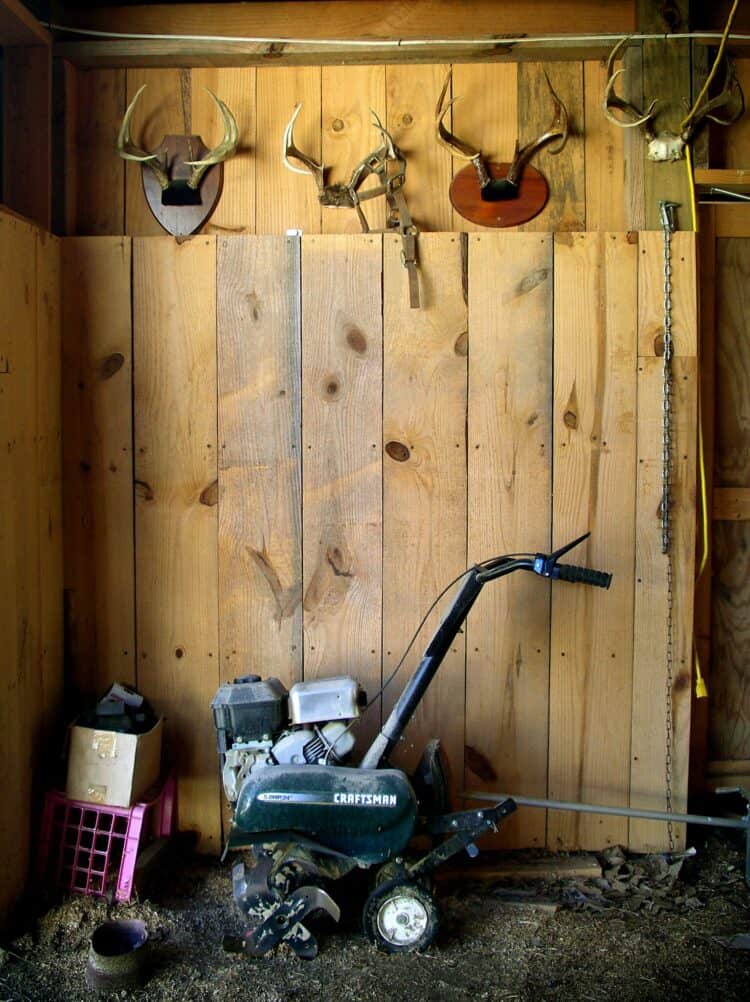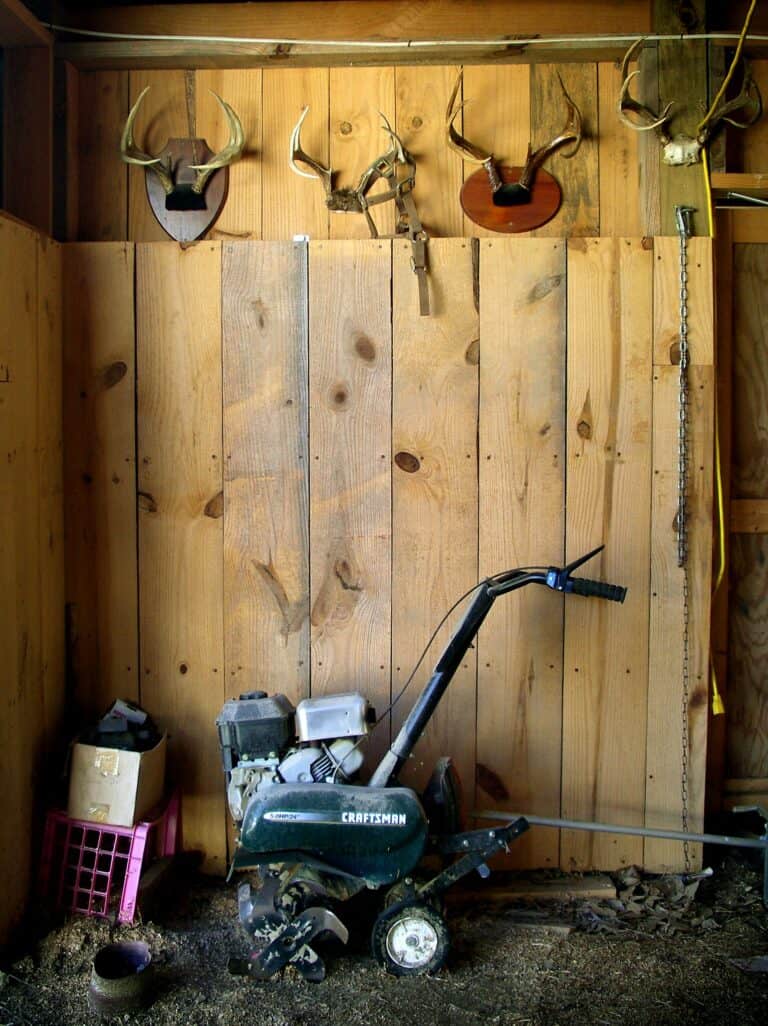 The key to a successful garden or farm is fertile soil. One way to ensure that you have that is by using a garden tiller.
However, garden tillers are not used as often as other machines such as a lawnmower. So, it might not be worth the cost.
This is why some people prefer to rent out a tiller than to own one. However, if you often use a tiller, renting one will just lead to higher costs in the long run.
So what do you do? Should you buy or rent a tiller?
Which is the wiser move?
Buy or rent a tiller: cost comparison
People think renting is a cheaper option, but it all depends on how often you need the tiller.
How many times do you need to till in a year? How many days does it take to cover your tilling needs?
A low-end tiller rental will cost you $86 per day. That is $344 a week. Take note that this is just a low-end cost – prices can be so much higher for high-end tiller machines.
Sure, some rentals provide half-day rates or rate by the hour, but this is not recommended. This will just pressure you to get the job done to minimize the cost.
Let us say you will be tilling twice a year, and you need the tiller for a week each time; the annual cost of renting a tiller would actually be enough for you to get your own brand new tiller.
If you only need the tiller for two days each year, this might seem like renting would be a cheaper option. However, consider that you will still be using one every year. Owning your own tiller will still end up being the better option in the long run.
Buy or rent a tiller: transport
One more thing that you should consider when deciding between buying or renting a tiller is how transportation. You will be needing a pick-up truck to move around a tiller.
Do you have a means of transporting the tiller from the rental to your garden?
It would be great if you already have one or borrow from someone who has one. But if you do not have any option, you will need to rent a truck to transport the tiller – the rental cost will add to your overall cost, and you end up spending more than what you expect.
If your rental can pick up and deliver the tiller for you, then this solves the problem for you!
However, if you buy your own tiller, you no longer have to worry about transport or loading and unloading the tiller itself.
Buy or rent a tiller: quality and performance
Rental tillers are unpredictable – you do not know what issues they may have, or you may not get the features you want. Basically, your options will be limited. Quality and performance will always be questionable.
Whereas when you buy a tiller, you know what features you need and what model you want, so you end up with a tiller that is just right for you. Aside from that, you take care of the tiller itself so you can be assured of its quality and performance.
The final verdict
If you plan to till and maintain your garden or farm for many years, investing in your own tiller is the better choice.
But if you are still new in gardening and unsure whether you will be able to keep up with the responsibilities that come with it, then renting out a tiller in the meantime would be better. When you decide to commit and be serious, then that is the time that you should invest in your own tiller.
In most cases, getting your own tiller is the wisest choice. You can have the tiller delivered, so you do not need to worry about transport or loading and unloading.
Since you get to choose the tiller you are getting, you get all the features you need and want in a tiller.
Buying your own tiller means you will be dealing with a brand new model. You do not have to worry about how it was handled in the past.
And the best part is that you can take your time tilling. Gardening takes time and care, and you should not be rushing through it!
When faced with the dilemma of buying or renting a tiller, you are better off investing in having your own tiller.