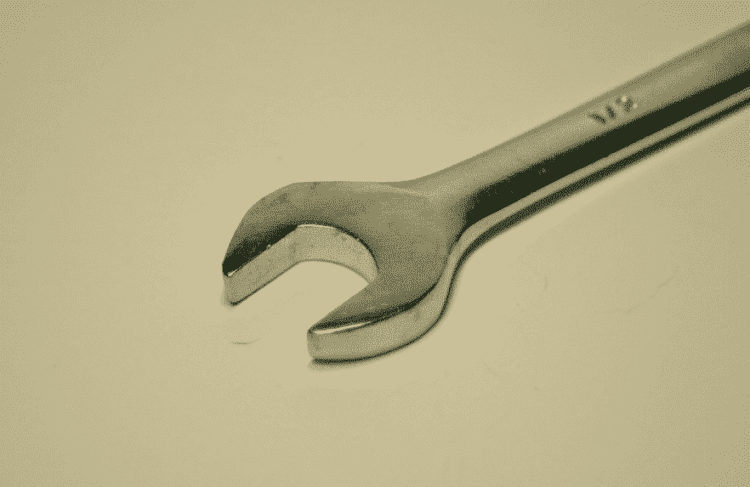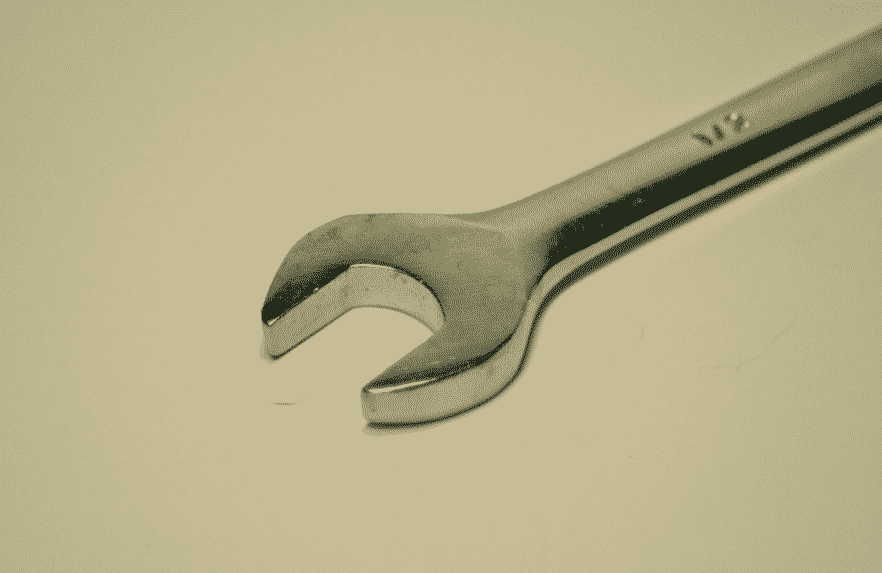 If you had issues on how your power equipment runs in the middle of your task, that must be so frustrating on your end. If you do not know the basics of small engine troubleshooting, you will find this guide very useful. Here are many simple aspects of engine troubleshooting that you may want to know.
Use This Checklist Before Troubleshooting
Before you troubleshoot your engine, here are the list of questions that you have to put on your checklist:
Have you checked the gas fuel level?
Have you checked the safety devices or switches if disengaged?
Have you started your engine properly?
Have you checked the spark plug if dry or wet?
Have you tuned-up the equipment?
Have you seen if there's a smoke in your engine?
How Does an Engine Work?
You cannot make a right engine diagnosis if you don't know how an engine works. Engines start with a combustion or the controlled explosion inside the engine that makes it run. So now that you know how engines work through internal combustion, let's take a look how the spark occurs.
When you start the engine, the spark ignition happens when the fuel is mixed with air, causing the combustion. If you turn the key in the ignition and the engine doesn't start, the piston does not compress the fuel-air mixture and miss out on the spark ignition. Therefore, you need to carefully stir the engine in a precise manner.
Common engine problems can be rooted in those three essential elements: the air, fuel, and spark ignition. Without these, there is no way your engine would start properly.
It requires time, patience, and effort to troubleshoot, but it is worth your time to know the diagnostic process. You don't need a short course in doing this but understanding the process makes you equipped in basic troubleshooting.
What are the Most Common Engine Issues?
Below are the most common engine issues in small engine troubleshooting. You may find some issues very simple, but these are the common problems as to why the engine won't spark up.
1. Bad Gas in Your Tank
It must be a habit to check the fuel condition before using your engine. Gas quality plays a vital role making an engine function well. Therefore you must take this as number one consideration.
If you check that the gas condition is nearly expiring, don't have second thoughts to drain the tank and fill it up with fresh fuel.
If you already consumed your gas for more than a month, you should back it up with fresh gas as gasoline's volatile components evaporate over time.
Aside from filling up with fresh gas, add a substance called fuel stabilizer. It is cheaper than having some trouble fixing your engine because of the degrading fuel tank.
Remember that gasoline is made up of ethanol's living chemicals (corn oil), detergents, and many petrochemicals. Bad gas can cause problems with the fuel injectors and pump, affecting its performance.
You won't like the idea of removing a gummy dirt from a bad gas as the degraded quality of fuel can quickly deteriorate the rubber seals and fuel lines.
Remember: Do not wait for more than a month to add fresh gas. Add a fuel stabilizer and store gas properly.
2. Neglected Air Filter
Sometimes, we miss out on the basics before it turns into a damage, like changing the air filter.
If you leave your air filter uncleaned for a long period, you may expect your engine to stop working.
Some owners do not realize the importance of air filters in good engine performance. One of the most essential parts of the engine is the air filter.
Do not forget the most important yet simple task of maintaining your air filter regularly rather than spending dollars on repairing your engine.
3. Fouled Up Engine
If you notice that your engine emits white smoke, you probably miss out on the schedule for a tune-up. Incomplete combustion happens when the engine emits white smoke and can lead to oil leak into the cylinder or crack the engine block. How to tune-up your equipment?
A tune-up takes different forms of changing the spark plug, fuel filter, air filter, or change oil. Other tune-up takes carburetor general cleaning or washing down the machine.
Schedule an annual engine tune-up and read the manual that gives instructions on how to get the right spark plug gap.
In some cases, there is no improvement after a complete tune-up, you really need to have an engine replacement. It is very rare to happen but even if you have a new spare plug if the sensitive electrode inside is damaged, you still need to consider the engine replacement.
4. Overheating
Overheating is one of the reasons for severe damages to your engine such as engine combustion.
The primary cause of the dirty engine. Dirts can block the air intake of the engine and the cool air hinders from flowing to the engine.
You can take off the mower casing and clean the dirt. You can use a vacuum or any cleaning materials.
Another source of issue is either in missing fins or damaged shrouds. You can fix the issue by replacing or fixing the shrouds or fins.
Another cause of overheating is the leaky gasket in the carburetor. You can overhaul the carburetor or if you cannot do it, send off for repairs.
5. Missing Out Something
Sometimes, we miss out on little things like taking the fuel cap off and checking the gas tank. If you ignite the engine and it does not work, you miss out on something, and that is for sure.
Do not feel guilty if you miss small things that need to be considered to make your small engine work. You have to be more conscious next time and take some minutes to do a random check on your engine.
Simple things to keep in mind is to open the fuel shut off valve, including the operating switches. Then, check if the safety mechanisms are disengaged. Also, make sure that the engine does not bulge, and the fuel delivery system is in good shape.
You can sometimes do the troubleshooting on your own, like replacing and fixing the fuel lines and primer bulbs.But it still depends on the machine and how much damage a bad gas caused by your engine which already formed a speck of gum-like dirt. You will need to call for an appointment with professionals handling this type of engine issue.
6. Damaged Spark Plugs
You have done checking the fuel level in the gas tank, yet the engine does not ignite. It has something to do with the spark plugs. These are integral ignition system components of your engine.
Even if you change the spark plugs as part of the yearly maintenance routine, there is still a chance that it can be damaged.
Spark plugs can have internal fracture due to heavy vibrations, improper spark plug gap, or spark plug problem.
Check the ignition module if the engine does not work properly after replacing the spark plug.
When you remove the spark plug boot and see an electrical arc after pulling the cord several times, the ignition module fails and won't make your engine run. The spark plug should only take from the ignition coil and needs to create an arc in the plug's electrodes. If the engine remains idle, then you need a replacement on your ignition module.
When Do You Stop Troubleshooting Your Engine?
There are times that you need to quit troubleshooting your engine. Please don't feel bad about it. You already check all the possibilities why your engine stops working.
Do not get frustrated over the time and effort you have exerted to save money from engine repair. That is why it is important for you to know when to stop the troubleshooting.
That's where replacement engines come in to save the day. It's surprisingly simple to track down a direct replacement engine for your power equipment.
You can read our small engine replacement guide or contact one of our engine experts if you ever have questions.